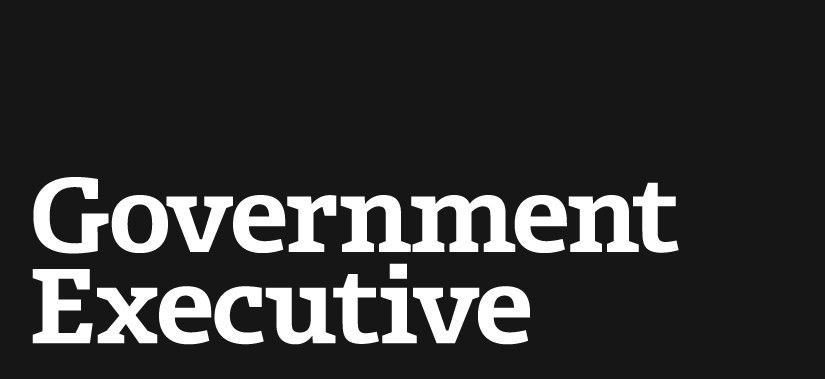 High and low tech helps HHS weather Sandy
October 31, 2012
Lessons learned from a fast-moving derecho storm that hit Washington in June helped the Health and Human Services Department prepare for the punch of Hurricane Sandy, according to Federal News Radio.
Frank Baitman, HHS' chief information officer, told FNR that key emergency protocols and operations established after the derecho helped the department deal with potential outages and disruptions from Sandy. HHS expanded its help desk staff to assist employees who had questions about working remotely, he told FNR.
"As we saw the hurricane heading our way late last week, we began reviewing all our concept of operations, standard operating procedures and made sure everyone was well-prepared and knew what to do in the case of an emergency," Baitman said.
June's derecho took out power at several agencies, including the Justice Department and several Army facilities. A key data center that housed email at HHS was shut down and according to Baitman, contingencies adopted since then helped prevent outages during Sandy.
"We have been hard at work working with our facilities folks to retest all our backup systems," he said.
Baitman added that low tech solutions also complimented network redundancies to maintain connectivity between the department's employees. "We began printing out paper contact lists in case people lost access to their electronic contact lists," he said.
Last week, HHS Secretary Kathleen Sebelius told employees to prepare for the storm by taking home their work laptops, but an online poll FNR conducted showed that feds were divided on how they used their time at home. Only 32 percent of respondents said they were checking email and 40 percent said they were not planning to work.
Though there was some flooding and minor damage at HHS headquarters in Washington, Baitman said precautions were taken to ensure uptime at key network facilities so that employees could work remotely if they needed to.
"Our hope is that all our preparations and our testing will result in our data centers, in particular, staying up, allowing people to continue to be connected to those networks remotely," he said.
---
October 31, 2012
https://www.govexec.comhttps://www.nextgov.com/cio-briefing/2012/10/high-and-low-tech-helps-hhs-weather-sandy/59174/