Learn how moving a critical mission support application to the cloud is allowing the U.S. Department of Defense to innovate while balancing cost and performance.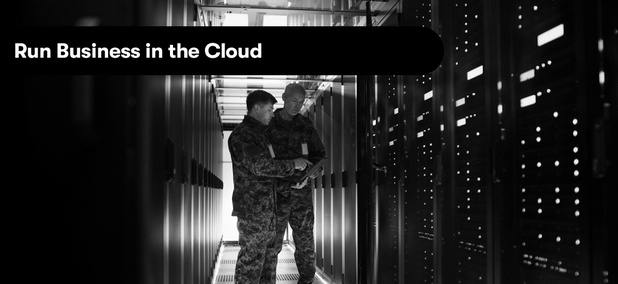 About this series: Welcome to Transformed IT, presented by DXC Technology. This knowledge center provides agency executives the latest insights needed to navigate the rapidly evolving IT landscape and ultimately to take their IT operations further faster.
The military can stay efficient and raise productivity by embracing the workplace technology and mobility needs of their staff.