Modern offices are rethinking how they handle even the most basic processes, and re-engineering their IT capabilities to support new ideas.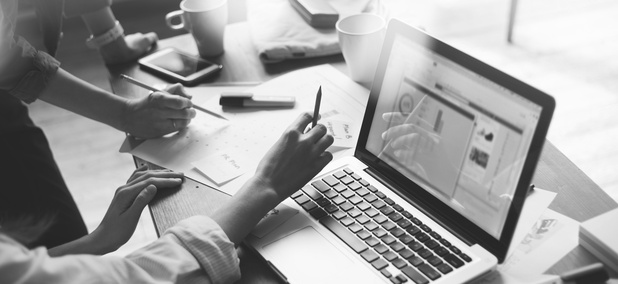 About this series: Welcome to Transformed IT, presented by DXC Technology. This knowledge center provides agency executives the latest insights needed to navigate the rapidly evolving IT landscape and ultimately to take their IT operations further faster.
Organizations can leverage competitive gaming techniques to drive productivity, increase engagement and reduce risks like insider threats.