The new way to work isn't necessarily driven by the latest gadgets, it is driven by mobility, cost, personalization and talent retention.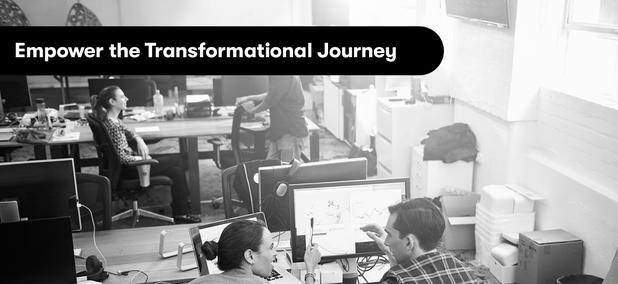 About this series: Welcome to Transformed IT, presented by DXC Technology. This knowledge center provides agency executives the latest insights needed to navigate the rapidly evolving IT landscape and ultimately to take their IT operations further faster.
By utilizing and trusting a provider's technology and expertise, organizations can better-ensure that their IT capabilities are operating effectively and efficiently, leaving their staff free to focus on what matters most: their mission.