ALL GOVERNMENT BUSINESS COUNCIL POSTS
Results 81-90 of 157
Budget pressures, mandates to reduce space, and promises of productivity are urging agencies to reassess where--and how--people work.
How can agencies redesign space to increase headcount or reduce facilities costs?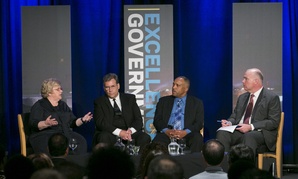 How can agencies promote long-term learning throughout the changing demographics of the federal workforce?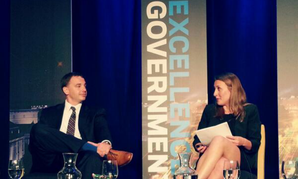 9 out of 10 federal managers say competency data would help with workforce planning, yet fewer than half are collecting it.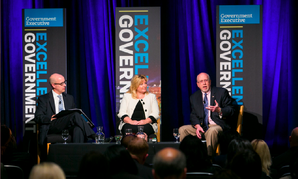 If agencies are to marry performance with data, they'll have to invest in their people as well as technology.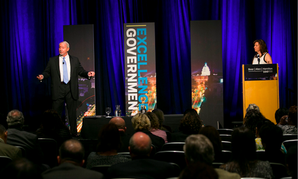 The civil service system for hiring and managing federal employees is quickly becoming obsolete. A new report presented at Excellence in Government 2014 explains why and offers a model for structural reform.
In the effort to boost public sector morale, it's all about celebrating successes.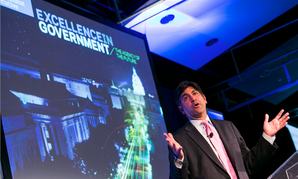 Former U.S. CTO Aneesh Chopra lays out his blueprint for a more open, innovative government. The key, he suggests, lies with each and every government employee.
Better data on employee competencies can assist federal managers with workforce planning, but few agencies have established formalized processes to link this information with strategic decision-making.
Survey respondents indicate that their agencies gather information on employee competencies informally or not at all