ALL GOVERNMENT BUSINESS COUNCIL POSTS
Results 81-90 of 119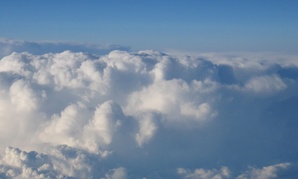 Cloud's growth in the federal government over the last several years has been nothing short of explosive.
GBC and Booz Allen Hamilton teamed up with KCnext to present new research on the impact big data is having across the federal government. The Twitter-sphere offers a brief but informative recap of the event.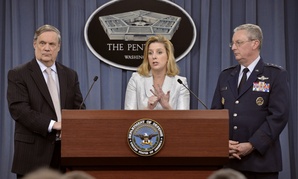 Using a 2010 panel's recommendations as a guide, the 2014 QDR shows the Pentagon is making progress on several fronts.
A recent wave of Big Data initiatives has agencies focused on how they can best leverage data to improve performance.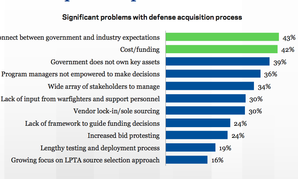 Shrinking budgets and a quickly evolving threat landscape have prompted senior leaders in the Department of Defense and Congress to push for defense acquisition reform. Though DoD has begun making changes, a fundamental restructuring of how governments works with industry to supply the military may be necessary.
Is nationalizing the world's cloud infrastructure the best way to ensure security and privacy?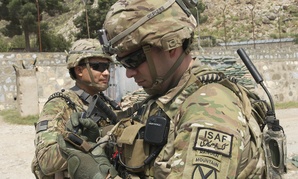 As the Department of Defense looks to modernize its information technology, greater mobility and flexibility are a priority.
A U.S. ambassador's use of Twitter during the Ukrainian revolution reveals the value of social media for diplomacy.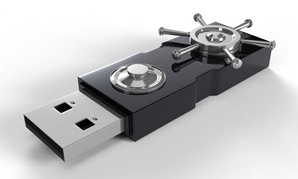 At a recent Nextgov event, one of the Pentagon's top counterintelligence officials offered four recommendations for preventing insider threat.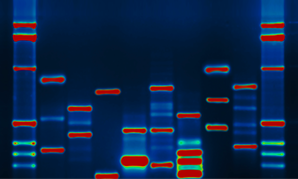 NIH has been utilizing Big Data to accelerate developments in human DNA analysis and cancer research.