ALL GOVERNMENT BUSINESS COUNCIL POSTS
Results 41-50 of 157
The new U.S. Digital Service faces some daunting challenges to improving government digital strategy efforts.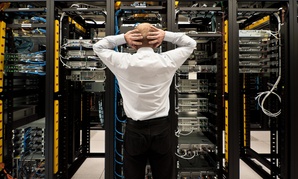 Your agency is literally (maybe not literally) drowning in data and it's only going to get worse without serious consideration for its information management strategy.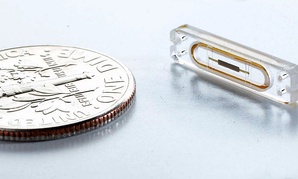 Are federal agencies being realistic about the promise and perils of the Internet of Things?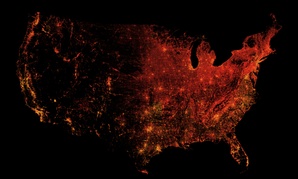 Not only can the government not play moneyball due to a scarcity of data, but those who try may be misinformed by the data that does exist.
Forget the Uncle Sam posters and Smokey the Bear TV spots: today's federal agencies have long shifted citizen and customer engagement efforts to online social media.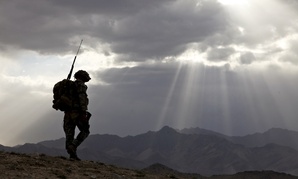 The military doesn't have time for contract fees, red tape, or bid protests.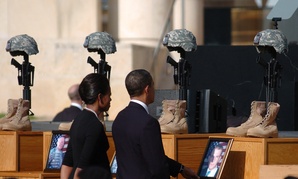 If the goal of the system is to prevent shootings like those at Fort Hood and Washington Navy Yard, the new interface will likely fall short.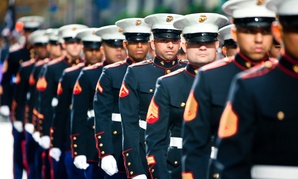 The recent debate over VA reform only scratches the surface of a much larger veterans issue - the civil-military divide.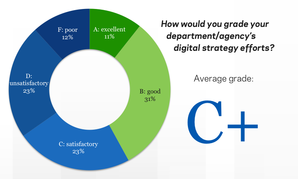 Two years after the launch of the Obama Administration's Digital Government Strategy, federal leaders still give their agencies an average C+ on digital services. How can agencies make the grade? Read the full GBC survey and report.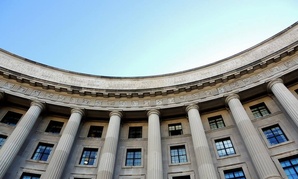 Welcome to Research & Insights, a weekly newsletter brought to you by Government Business Council, the research and analysis arm of Government Executive Media Group. Each week, we'll bring you the latest articles, reports, and infographics created by our team of analysts on a wide range of topics affecting federal managers and executives.