ALL GOVERNMENT BUSINESS COUNCIL POSTS
Results 11-20 of 203
Study shows that employees and federal managers don't quite see eye-to-eye on the implementation of diversity initiatives.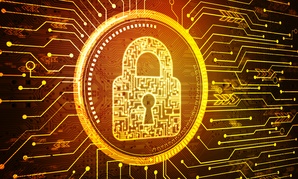 Our outdated mode of cybersecurity is putting U.S. critical infrastructure at grave risk - implementing a streamlined defense-in-depth strategy could allow for more successful deterrence and recovery.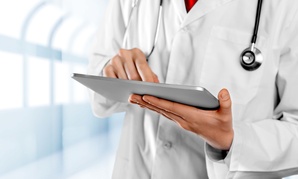 Facing a $140 million annual shortfall, the Arkansas Division of Medical Services was able to control rising healthcare costs through innovative reforms and with the help of health data analytics.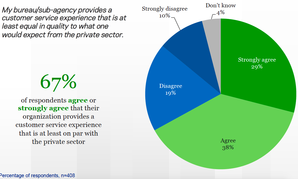 Despite the Obama Administration's focus on getting federal customer service on par with the private sector, consumer surveys show agencies still lag behind. Read the GBC report to see how federal managers rate themselves.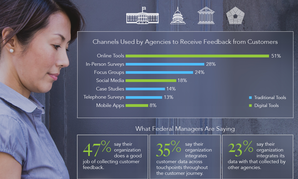 A survey of 410 federal employees shows that, without a more creative approach to integrating data across agencies, channels of communication, and touchpoints along the customer journey, federal customer service will continue to lag behind the private sector.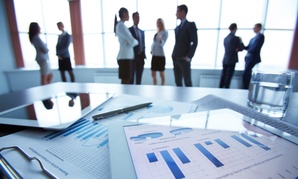 Digital government is the future. What can federal agencies do to speed their progress to the finish line?
With an executive order pushing for more diversity and inclusion in the federal government, how successful have agencies actually been in leveraging diversity to meet their goals?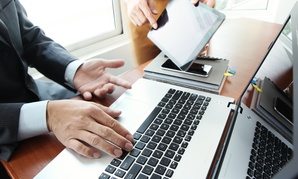 Despite efforts to digitize the federal workplace, organizations are still lagging in their employment and diversification of digital tools and services.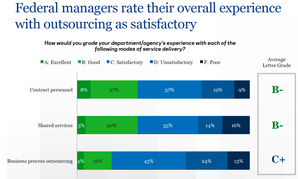 There's no need to tiptoe around outsourcing -- all federal agencies do it. The better question is, how can agencies do it in the most strategic way possible to meet their needs for cost savings, flexibility, scalability, and operational control?
Creativity is important for organizations trying to stay agile as they solve problems new and old. So how are federal agencies encouraging their employees to devise new solutions? Check out our Innovation Series, where we'll walk you through what we found.