ALL GOVERNMENT BUSINESS COUNCIL POSTS
Results 101-110 of 129
The VA must rely on big data tools to prevent the next generation of backlogged claims.
A 2010 independent review panel appointed by Congress offers benchmarks for evaluating the 2014 QDR.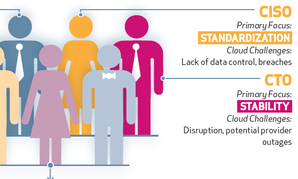 Federal leaders are being instructed to move operations to the cloud, but some agencies continue to face obstacles to deployment--both within the C-suite and among the management community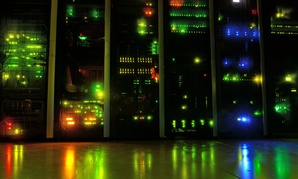 Virtualization provides opportunities for agencies working to consolidate government's $80 billion IT portfolio and meet federal mandates.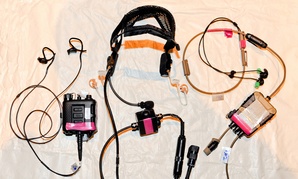 In response to the Department of Homeland Security's (DHS) Efficiency Review Initiative, the Tactical Communications (TacCom) procurement vehicle was created to streamline the purchasing of all tools and services affiliated with TacCom.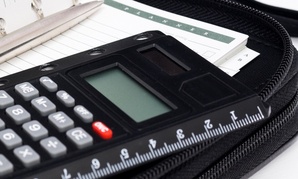 Several months after the government shutdown of 2013, GBC launches a study on federal project management and how federal executives are aligning their missions with federal projects.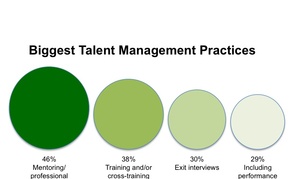 Retention and development are two important components to keeping any organization staffed with the right talent. Amid ongoing budget deficits, many federal agencies have been struggling in these efforts, resulting in skills gaps in many occupational areas.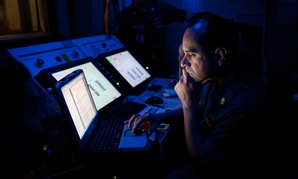 The recent proliferation of data-producing technologies has generated new challenges for the U.S. national security community. Chief among these are cybersecurity, terrorism financing, insider threat, and border security. In countering these challenges, the difference between catastrophe and security comes down to the ability to effectively analyze data.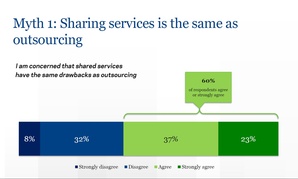 Though some federal agencies have made progress in shared service adoption and at least nine federal shared service providers (FSSPs) have emerged across various lines of business, widespread concerns over the implications of shared services are slowing further implementation of the 2012 Federal IT Shared Services Strategy. This in-depth study analyzes the myths challenging shared service adoption.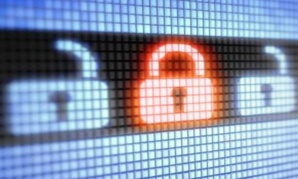 In the age of increased information collection, analysis and storage, nearly all organizations struggle to respond to and prevent ever-increasing security breaches and threats to their data. Personally identifiable information, health and financial data, trade secrets, and national security assets must all be protected, but traditional security measures are not enough. Insider threat is of particular concern.