ALL GOVERNMENT BUSINESS COUNCIL POSTS
Results 101-110 of 173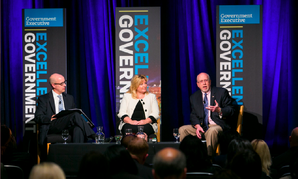 If agencies are to marry performance with data, they'll have to invest in their people as well as technology.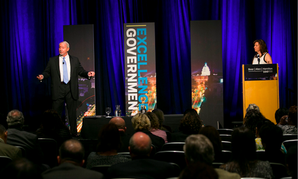 The civil service system for hiring and managing federal employees is quickly becoming obsolete. A new report presented at Excellence in Government 2014 explains why and offers a model for structural reform.
In the effort to boost public sector morale, it's all about celebrating successes.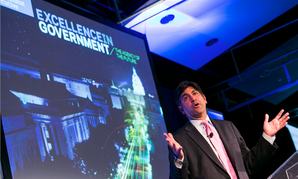 Former U.S. CTO Aneesh Chopra lays out his blueprint for a more open, innovative government. The key, he suggests, lies with each and every government employee.
Better data on employee competencies can assist federal managers with workforce planning, but few agencies have established formalized processes to link this information with strategic decision-making.
Survey respondents indicate that their agencies gather information on employee competencies informally or not at all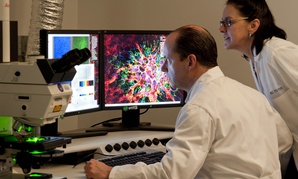 For federal agencies, the move to a next-generation real-time analytics platform could mean the difference between being overwhelmed with health data and being part of the next major medical breakthrough.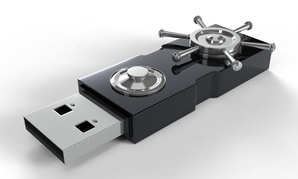 After 2013 saw incredible growth in the number of insider threats, federal agencies are scrambling to find technological solutions to bolster information security.
Federal agencies have posted nearly 70,000 datasets to the government's open data website in the last year, but some agencies are proving to be much more open than others.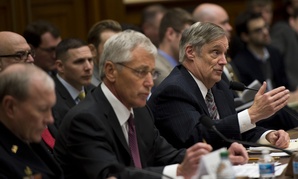 To address its financial management challenges and achieve audit readiness by 2017, the Pentagon requires technologies capable of processing and analyzing data in real-time.