ALL GOVERNMENT BUSINESS COUNCIL POSTS
Results 91-100 of 173
The federal government's newest health research institute, PCORI, is using big data to take a patient-centric approach to medical research.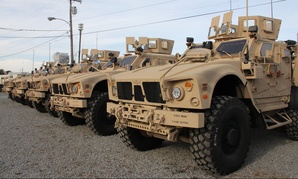 To help achieve its ambitious audit readiness goals, the Pentagon can enhance awareness of mission critical assets through M2M.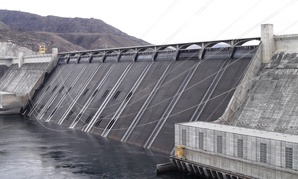 Real-time data and analytics can empower agencies to act quickly and more effectively to achieve their missions -- from infrastructure protection, to environmental conservation, to disaster relief.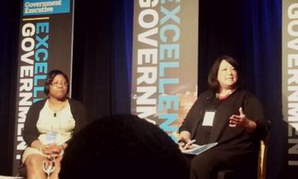 Shared services and thoughtful centralization can help agencies be more efficient.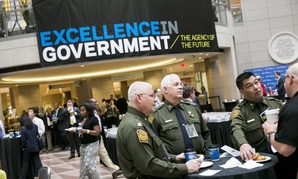 On May 12-13, Government Executive Media Group hosted Excellence in Government 2014, bringing together more than 700 federal employees to share ideas on how to improve mission-effectiveness and efficiency across federal agencies. GBC covered the conference and compiled summaries of individual sessions.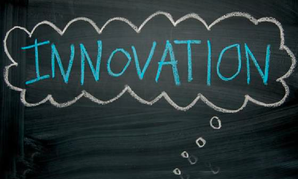 Government innovation is the talk of the town, but what does it actually look like? The answer is less expensive and technology-intensive than many think.
Budget pressures, mandates to reduce space, and promises of productivity are urging agencies to reassess where--and how--people work.
How can agencies redesign space to increase headcount or reduce facilities costs?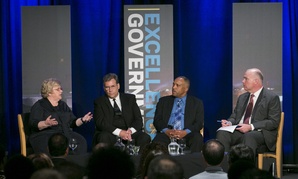 How can agencies promote long-term learning throughout the changing demographics of the federal workforce?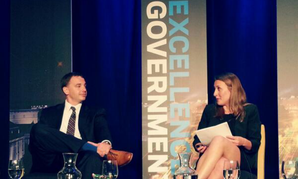 9 out of 10 federal managers say competency data would help with workforce planning, yet fewer than half are collecting it.