ALL GOVERNMENT BUSINESS COUNCIL POSTS
Results 1-10 of 106
Despite a slight decline FY 2012's 15-year record high, last year's numbers still beg the question: why have government contract award protests nearly doubled over the past decade?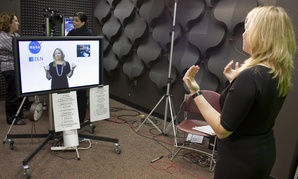 As many of the government's most experienced workers near retirement, the federal government faces looming skills gaps that threaten to affect mission effectiveness. Agencies can look to harness video content management as a means of retaining institutional knowledge and empower employees to share information with and learn from one another.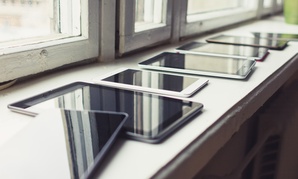 Mobile initiatives including BYOD and telework are changing the federal technology landscape, and as a result IT managers are being asked to support and manage a broader range of devices than ever before. As agencies look to secure their mobile assets, a holistic approach to mobility management may provide greater control and oversight.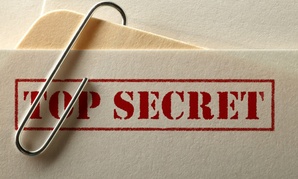 The White House and Congress don't agree on much. But they both support more stringent oversight of those receiving security clearances -- as well as those who process them.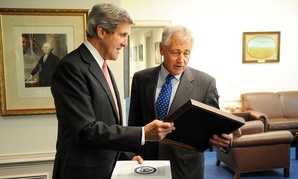 Four years after then Secretary Hillary Clinton initiated the Quadrennial Diplomacy and Development Review, the State Department and USAID are working on an improved second edition.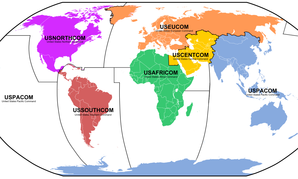 New reports revealing dramatic growth in size and cost of headquarters support at the military's combatant commands highlight the need for greater transparency into personnel management.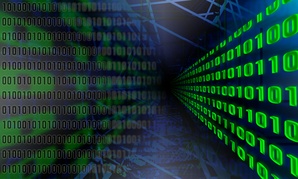 The demands of continuous monitoring are leading federal agencies to shift their big data capabilities toward boosting their cyber posture.
The "Internet of Things" promises greater capabilities for federal agencies, but also significant new security vulnerabilities. Data from a new GBC survey suggests federal employees' confidence in their cybersecurity is not matched by preparations.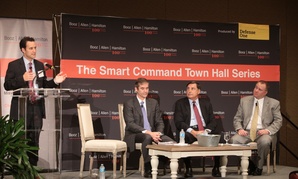 Booz Allen Hamilton and GBC partnered to conduct a series of town hall events exploring how defense leaders can rapidly and effectively supply warfighters with interoperable technologies.