ALL GOVERNMENT BUSINESS COUNCIL POSTS
Results 41-50 of 107
Survey respondents indicate that their agencies gather information on employee competencies informally or not at all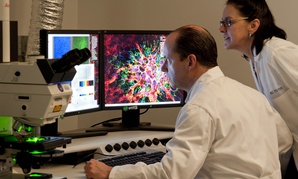 For federal agencies, the move to a next-generation real-time analytics platform could mean the difference between being overwhelmed with health data and being part of the next major medical breakthrough.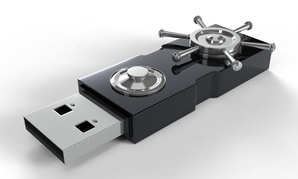 After 2013 saw incredible growth in the number of insider threats, federal agencies are scrambling to find technological solutions to bolster information security.
Federal agencies have posted nearly 70,000 datasets to the government's open data website in the last year, but some agencies are proving to be much more open than others.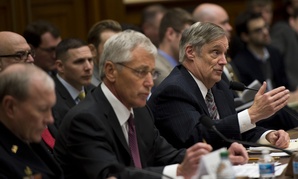 To address its financial management challenges and achieve audit readiness by 2017, the Pentagon requires technologies capable of processing and analyzing data in real-time.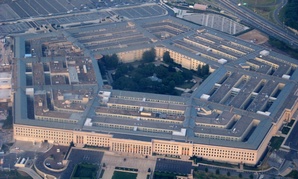 The Department of Defense is determined to avoid the return of sequestration-level funding, or at least to let policymakers know exactly how much it will cost U.S. national security.
As the Internet scrambles to recover from vulnerabilities caused by Heartbleed, federal research agencies must also look to secure their data.
NASA is leading the way in initiatives to open government data for public use. But why are other agencies lagging behind?
As the military rebalances and redeploys to prepare for a new era of defense, collecting information on mission-critical assets is increasingly important.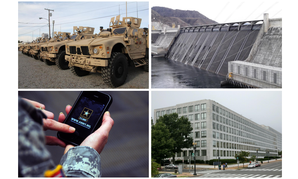 From military vehicles and weapons systems to federal facilities and utilities, information collection is increasingly essential for federal agencies' missions. To achieve their ambitious goals, ranging from Pentagon audit-readiness to sustainable infrastructure, agencies will need to boost information collection capabilities.