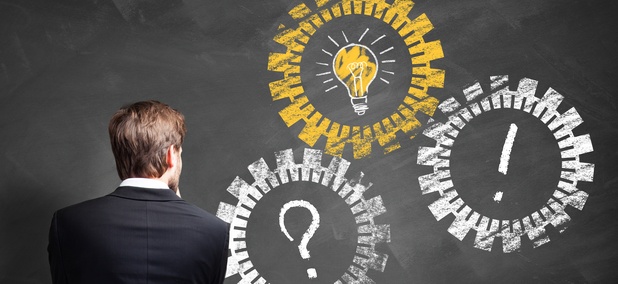 Perspectives from three government leaders on how agencies can use staff augmentation and shared services to maximize their needs for flexibility, cost, and operational control. // Shutterstock
Study finds a majority of federal employees feel misunderstood in the workplace.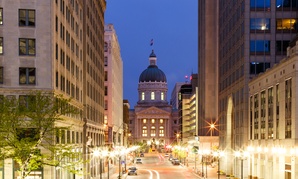 How data analytics helps to push for innovation in Indiana.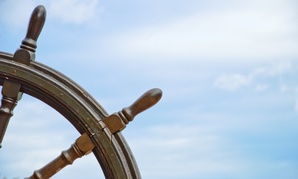 In order to successfully improve federal customer service, agencies need to take a nuanced, multi-faceted approach to implementing reforms.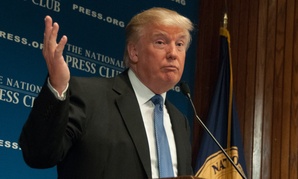 Trump's polarizing image may give him a short leash among GOP voters, which could benefit other outsiders within the 2016 field.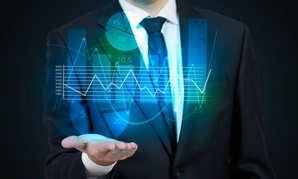 How can federal agencies pivot from treating data as a by-product, to treating it as an asset to their operations? By implementing a comprehensive data management strategy and by asking the right questions.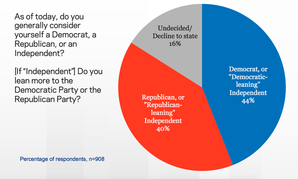 Donald Trump leads the Republican primary field among federal employees, according to an independent Government Business Council / Government Executive poll released on August 13.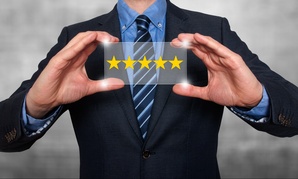 Organizations are starting to recognize the importance of positive federal customer experience, but according to GBC's latest report, achieving it is still very much a work in progress.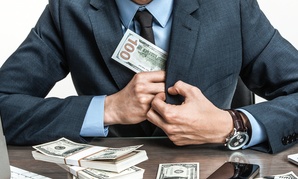 To outsmart even the most sophisticated forms of fraud, state and local government investigators are turning to data analytics to uncover clues they might have otherwise missed.
Study shows that employees and federal managers don't quite see eye-to-eye on the implementation of diversity initiatives.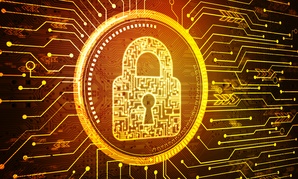 Our outdated mode of cybersecurity is putting U.S. critical infrastructure at grave risk - implementing a streamlined defense-in-depth strategy could allow for more successful deterrence and recovery.