Fedblog

Government Executive Editor in Chief Tom Shoop, along with other editors and staff correspondents, look at the federal bureaucracy from the outside in.
Tell Us How You Really Feel About Workplace Communication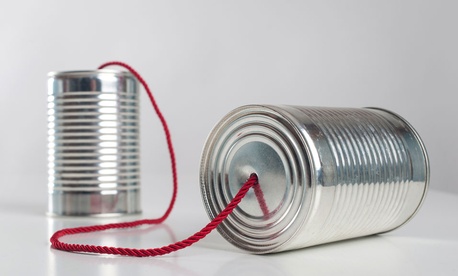 pio3/Shutterstock.com
President Obama has published 88 executive orders since 2011. While some of the directives are relevant only to a few agencies -- think "Prohibiting Certain Imports of Burmese Jadeite and Rubies" -- others affect nearly every federal employee.
The question is, do these and other messages from the top make their way down to the front lines? In other words, what's the state of communication in the federal sector? We'd like you to let us know.
Our research team has put together a survey on workplace communication. If you have a few minutes, please participate in the short poll and let us know where you stand. We'll feature the results of the survey in an upcoming issue of Government Executive.

Click here to take the brief survey
(Image via pio3/Shutterstock.com)