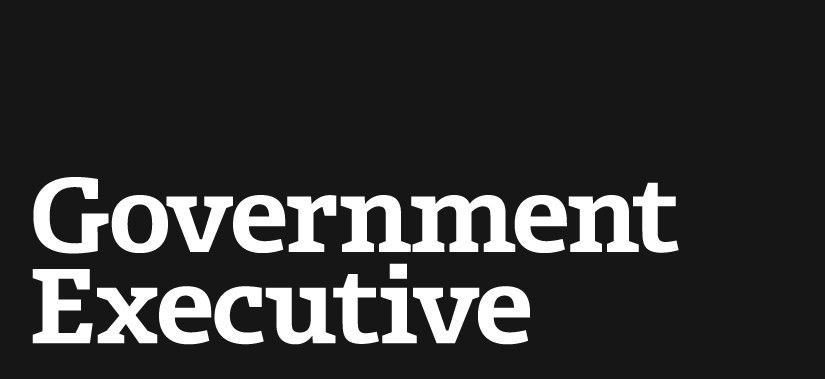 USDA Gets Out of the Radio Soap Opera Business
July 16, 2012

The Agriculture Department has removed 10 Spanish language radio soap operas touting the federal food stamp program from its website in the aftermath of a report in The Daily Caller that called attention the outreach effort.

The soap operas, known as novelas, originally were produced in 2008. They feature characters trying to convince other characters to join the food stamp program. Most of the episodes, according the The Daily Caller, "

end with the announcer encouraging the listener to tune in again to see if the skeptic applies for benefits or learns to understand the importance of food stamps to their health."



In a statement provided to The Daily Caller, Kevin Concannon, USDA undersecretary for food, nutrition and consumer services, confirmed that the episodes had been removed. "Some of the content in these advertisements does not meet the standards of what I consider to be appropriate outreach," he said.


---
July 16, 2012
https://www.govexec.com/federal-news/fedblog/2012/07/usda-gets-out-radio-soap-opera-business/56798/