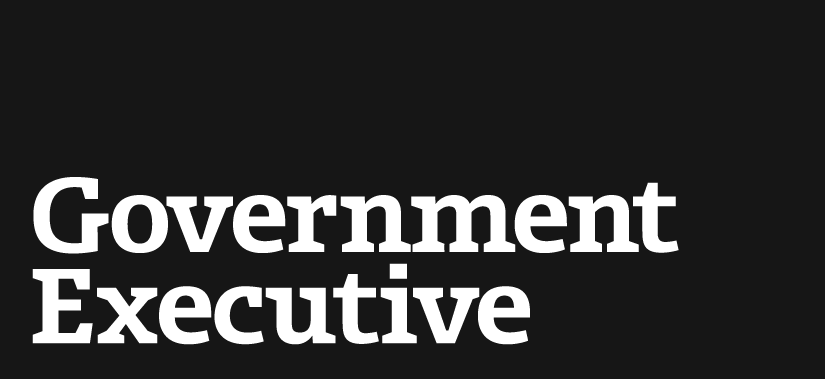 Hear From Tomorrow's Leaders, Today
April 13, 2012
Our Excellence in Government conference on May 7 at the Ronald Reagan Building in Washington will feature a range of keynote addresses and breakout sessions around the theme of "Innovation: More Mission for the Money."
I'm particularly excited about one discussion I'll be privileged to lead, involving a set of emerging leaders in federal agencies:
Brandon Friedman, director of online communications at the Veterans Affairs Department.
Erica Navarro, director of strategic planning and performance management at the Agency for International Development.
Bridget Roddy, Virtual Student Foreign Service Program manager at the State Department.
Jaqi Ross, associate director of the Recruitment Office at the IRS.
Dave Uejio, lead for talent acquisition at the Consumer Financial Protection Bureau.
They'll describe their reasons for joining government and maintaining their commitment to public service, and frankly share their thoughts on what agencies need to do better to attract, retain, and develop the next generation of federal leaders.
Here's video of a brief conversation I had with Roddy as a preview to the conference:
Click here to register for Excellence in Government Use the code EMERGE to get a discount.
---
April 13, 2012
https://www.govexec.com/federal-news/fedblog/2012/04/hear-tomorrows-leaders-today/41774/