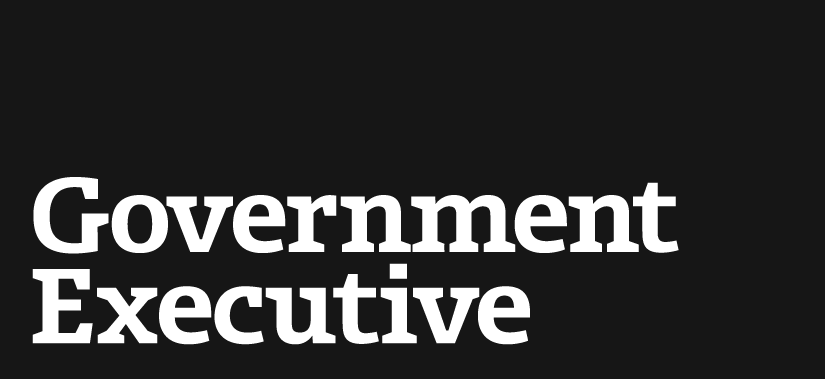 Duck Decapitation Debate
September 28, 2007
I'm shocked and amazed that there's actually a fairly vigorous debate going on in the blog this week about whether a federal employee should be charged with a felony for ripping the head off a duck. Opinions range from "People need cut him some slack" to "He should have like treatment done to him." Check it out if you haven't seen it yet.
Update: By the way, here are some new details on the case, courtesy of the Rocky Mountain News:
The duck decapitator in question, Scott D. Clark, has been placed on paid administrative leave from his IG auditor job.
This isn't the first time he's run into trouble with the law in connection with a bird killing. Last year, in Missouri, he was cited for illegally killing a wild turkey without a hunting tag. He pleaded guilty and paid a $168 fine.
---
September 28, 2007
https://www.govexec.com/federal-news/fedblog/2007/09/duck-decapitation-debate/37842/