NEWS - ALL ARTICLES
Results 51-60 of 56591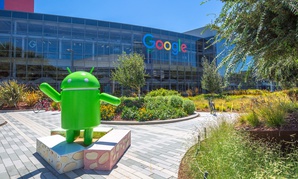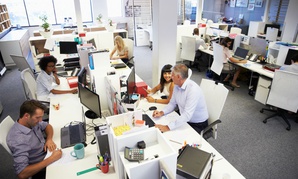 It is essential for leaders to establish clear goals.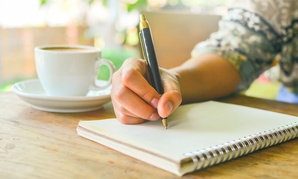 Although most feds give flexibilities high marks, some managers struggle with evaluation of remote workers.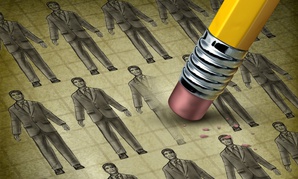 Facility closures come amid proposed cuts to NLRB, end to internal labor forums.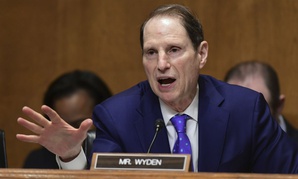 Senators ask Intelligence Director Coats to "stay" the action pending new IG's confirmation.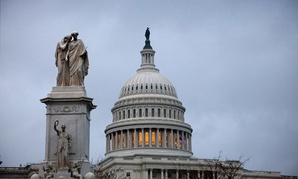 Letter says the tradition is not proper and wastes taxpayer money.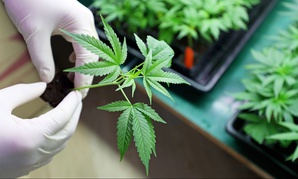 The highly repetitive motion could conceivably give marijuana farmers a pinched nerve.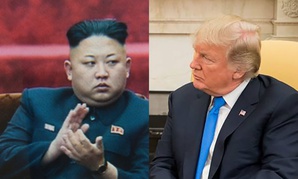 How did Trump decide to meet with Kim?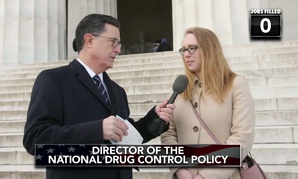 In a comedy bit, the comedian asks Max Stier about the vacancies and interviews regular Washingtonians for top-level positions.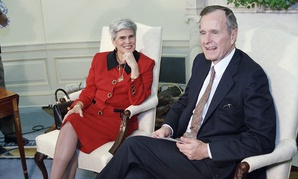 Decades ago, the CIA created a secret department dedicated to spreading anti-communist propaganda around the globe. A scholar explains how it is comparable to Russian meddling through social media.