NEWS - ALL ARTICLES
Results 41-50 of 45705
Two officials fired in the wake of the conference-spending revelations have since been reinstated with back pay.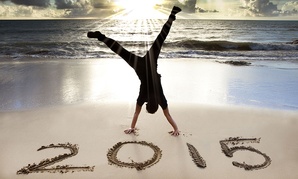 It's not about what we're going to do; it's about how we want to be.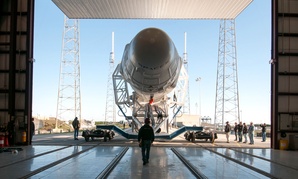 Elon Musk's rocket company announced a settlement with the Air Force Monday.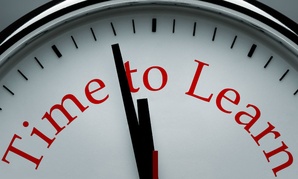 Start with the 5 pillars of continuous learning.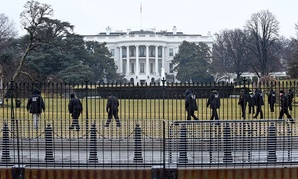 A small unmanned aircraft crashed on the southeast side of the executive mansion Monday morning.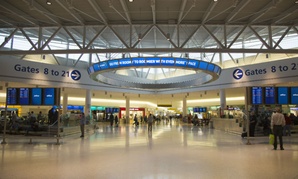 TSA argued information omitted from the report on vulnerabilities at JFK Airport was sensitive.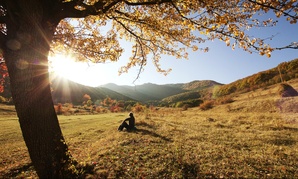 Though writing down daily events may seem mundane, participants in a recent study were happy to have records of them in the future.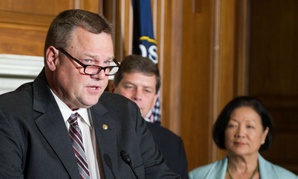 Legislation would give 104 hours of sick leave up front to first-year feds who are wounded warriors.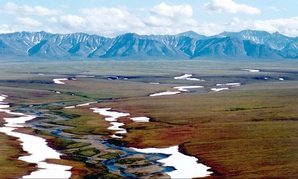 Oil giants Shell, ConocoPhillips and Statoil hold drilling leases in Arctic waters, but ANWR was next target.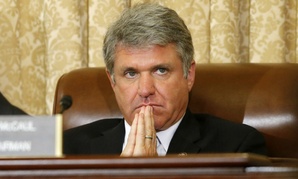 Both Democrats and conservative Republicans oppose the measure.