NEWS - ALL ARTICLES
Results 1-10 of 48214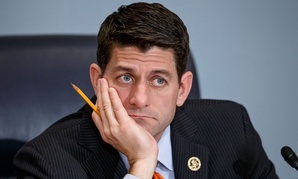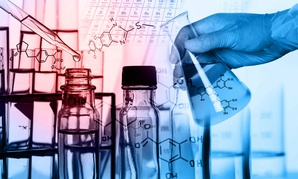 Newsflash: There are no shortcuts.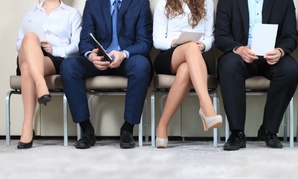 Approved bills also include update to presidential transition process and anti-fraud measure.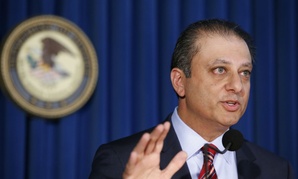 UFC Aerospace and its former president admit violating the Small Business Act.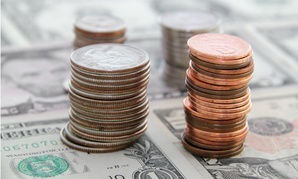 It doesn't look good for federal retirees.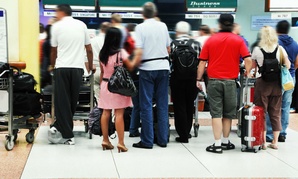 How not to approach customer service.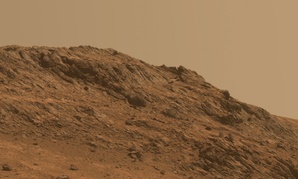 Perhaps one day, astronauts will get to live in stone houses.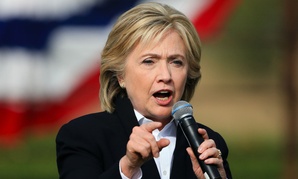 The presidential candidate and her campaign team have kept the pressure on Kevin McCarthy over his comments about the House Benghazi Committee. They're not letting up now.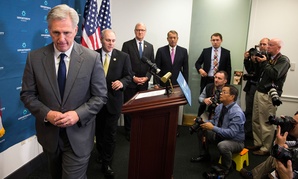 Prepare for the possibility of dangerous brinksmanship.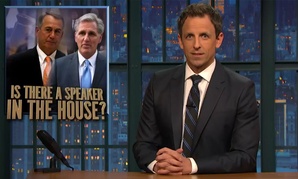 The House GOP is in disarray after Kevin McCarthy withdrew his name from consideration.