The counselor to the president had resisted Trump's previous entreaties, but is now considering replacing Hope Hicks on an interim basis.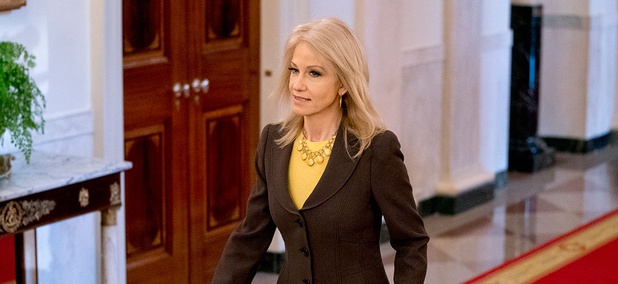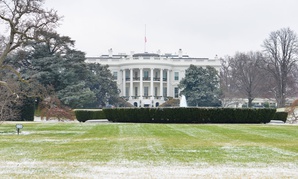 According to leaks coming out of the White House, the president's staff write him notes in all caps.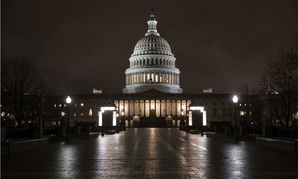 Congress must approve funding by Friday to keep agencies across government operating.
Thursday's delayed opening follows a closure on Wednesday.
Pay & Benefits Watch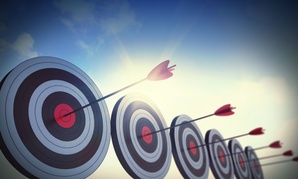 A weekly roundup of federal pay and benefits news.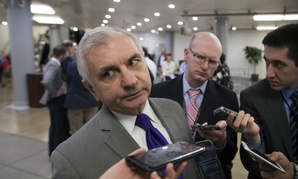 Several Democratic lawmakers on a key committee are pushing back on the given rationale for a new warhead and cruise missile.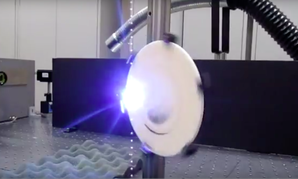 Within three years, the Pentagon's non-lethal weapons lab hopes to have a direct energy weapon that can produce an effect like a haunted walkie-talkie or the biblical burning bush.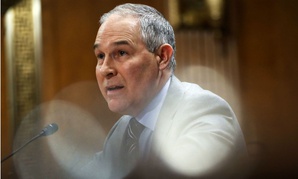 House Oversight panel Republican and Democratic staff members are perusing flight and hotel costs.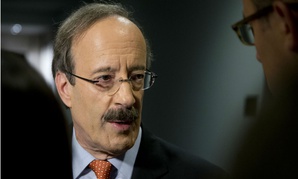 Engel warns CEO Lansing of whistleblower allegations of propaganda scheme.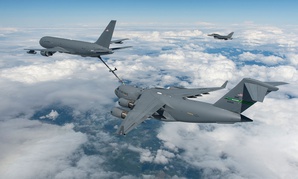 Pointing to the KC-46 program's latest problems, Heather Wilson says the company is focusing too much on its civil aircraft.
Excellence in Government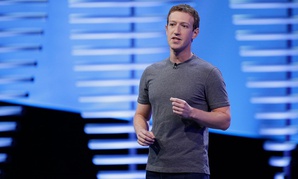 The rules were written 36 years ago. Facebook should heed them.
"No one is safe," lawmaker says.
Excellence in Government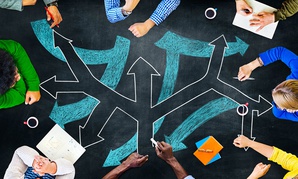 Doing this first can save a lot of hassle later.