NFFE president fears the Federal Service Impasses Panel will be slanted against workers.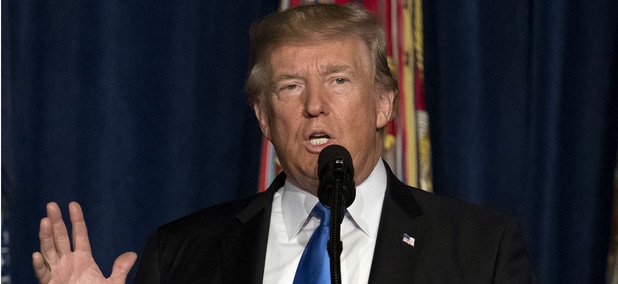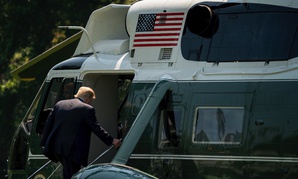 "I did not feel that it was the right time to do this. It's too close after Charlottesville," said Phoenix Mayor Greg Stanton, who urged the president to delay Tuesday evening's planned rally.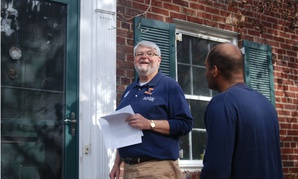 House and Senate leaders ask agencies for data on employees taking leave for union activity.