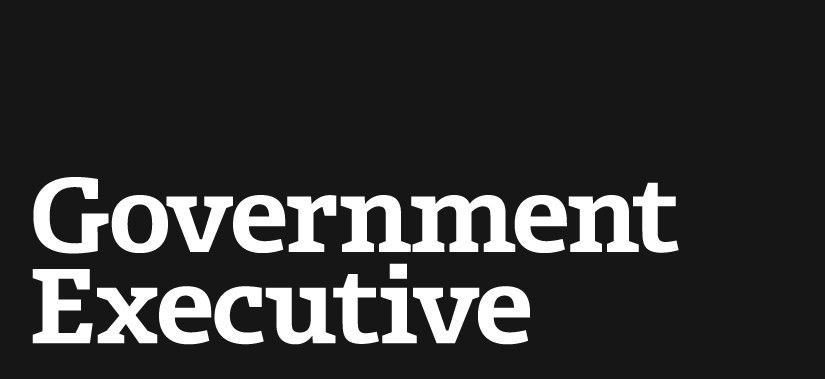 Ron Paul lays out ambitious agenda to shrink government
November 4, 2011

Presidential candidate Rep. Ron Paul, R-Texas, laid out his ambitious agenda for reducing the size of government in a Washington Times op-ed on Thursday.

"I'm not running for president merely to trim a little here and there from our bloated federal budget," Paul wrote.

Paul's plan includes:
Cutting $1 trillion in spending in the first year of his presidency.
Balancing the budget by the third year.
Eliminating the Departments of Energy, Education, Commerce, Interior, and Housing and Urban Development.
Cutting the federal workforce by 10 percent.
Ending all foreign aid and nation building.
He would also lower the corporate tax rate to 15 percent, repeal health care reform and Dodd-Frank financial reform law, abolish corporate subsidies and extend the Bush tax cuts. On entitlements, Paul would allow young workers to opt out of Social Security and convert Medicaid to a block grant system.
How will all this be achieved? "I am confident that due to the bully pulpit of the presidency, the power of the veto and, most important, the united voice of the freedom-loving Americans who voted me into office, the real pressure will be on those who support the status quo to defend their reckless big-government agenda," Paul wrote.
---
November 4, 2011
https://www.govexec.com/federal-news/2011/11/ron-paul-lays-out-ambitious-agenda-to-shrink-government/35335/