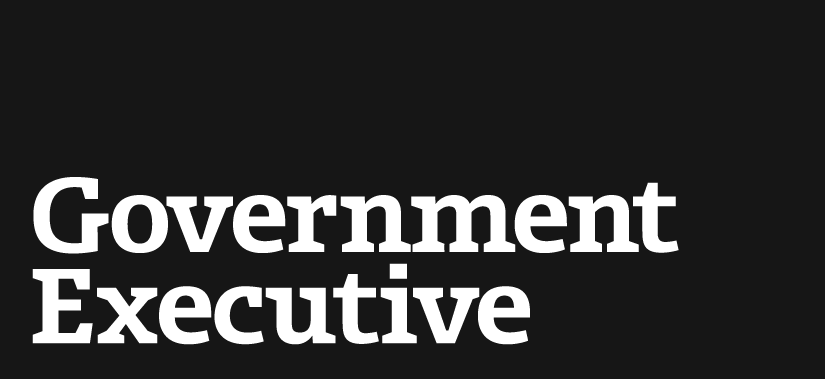 Senators seek to put OPM in charge of health care public option
December 5, 2009

Ten moderate and liberal Senate Democrats meeting on a public option for the healthcare overhaul bill closed in on an agreement Saturday night to hand the Office of Personnel Management responsibility for administering a national non-profit public option instead of the Health and Human Services Department.

"Yeah, there's sort of a, sort of a kind of a general agreement on where we're headed on this thing," Senate Health, Education, Labor and Pensions Committee Chairman Tom Harkin, D-Iowa, said. "There's still some details, right, the devil's in the details."

"I think we're pretty well set on OPM," Harkin said.

OPM operates the health insurance program for federal employees, and using that office might alleviate the concern with HHS running and setting the rules for the public option. Harkin said OPM sets a 1.2 percent maximum profit for the insurance companies with which it negotiates.

"People are open in ways that they have not been open before. Sometimes people just out of sheer fatigue can agree to things," said Senate Finance Health Subcommittee Chairman John (Jay) Rockefeller, D-W.Va.

The group of negotiators was called together by Majority Leader Harry Reid, D-Nev., in the last few days to forge a compromise on a public option that can get 60 votes. "It should have started several weeks before that," Rockefeller said.

The group consists of Harkin, Rockefeller and Sens. Russell Feingold of Wisconsin, Mark Pryor and Blanche Lincoln of Arkansas, Sherrod Brown of Ohio, Thomas Carper of Delaware, Ben Nelson of Nebraska, Charles Schumer of New York and Joseph Lieberman of Connecticut.

Lieberman, who has adamantly opposed a public option, was not in attendance Saturday, but is on the invitee list, Rockefeller said. "[Lieberman] was today, I think, with the president," he added.

Lieberman's office said he did not meet with Obama Saturday.

The group was scheduled to convene again at 4 p.m. Sunday and hoped to emerge with a deal by Monday. "We'll work 'til midnight or whatever it takes," Rockefeller said.

"We're talking about several proposals floating around right now" on the public option, said Sen. John Kerry, D-Mass., who added that Democrats are waiting on Congressional Budget Office analyses and may not be ready to agree on a compromise during Sunday's conference meeting.

He said he is working with Sen. Olympia Snowe, R-Maine, and that Pryor has an alternative in addition to Delaware Democratic Sen. Thomas Carper's nongovernment-run public option that would kick in for states that do not meet an affordability standard.

Pryor confirmed he is working on a proposal with several senators, including Lincoln. He declined to offer details, claiming the proposal is in the development stage.

Before negotiations resume Sunday, Senate Democrats will meet with President Obama at 2 p.m. Perhaps as many as four votes on amendments are scheduled afterwards.

One of those votes is expected to be on an amendment from Lincoln to limit the tax deductibility of executive salaries above $400,000 for insurance companies. The estimated $650 million raised from the limit over 10 years will go into the Medicare Trust Fund.

Negotiations began Saturday afternoon after the Senate rejected, 53-41, a Republican attempt to strip home health services cuts from the healthcare overhaul bill.

Sen. Mike Johanns, R-Neb., proposed the motion that would have sent the bill back to the Finance Committee to remove $42 billion in cuts in home health services.

It was the third in a string of failed GOP motions to strip the bill of Medicare savings they claim will harm seniors' benefits. Democrats argue the cuts target wasteful and fraudulent spending and will not affect benefits.

The Senate accepted, 96-0, a competing amendment from Kerry that would prohibit any reductions in home health services.

Sen. Byron Dorgan, D-N.D., got some good news from CBO today on his drug reimportation amendment that would allow Americans to import cheaper drugs from other countries. CBO told Dorgan the amendment would save $19.4 billion over a decade, a nearly $9 billion increase over a previous score.

A spokesman for Dorgan said if or when a vote on the amendment will occur is unclear.
---
December 5, 2009
https://www.govexec.com/federal-news/2009/12/senators-seek-to-put-opm-in-charge-of-health-care-public-option/30472/