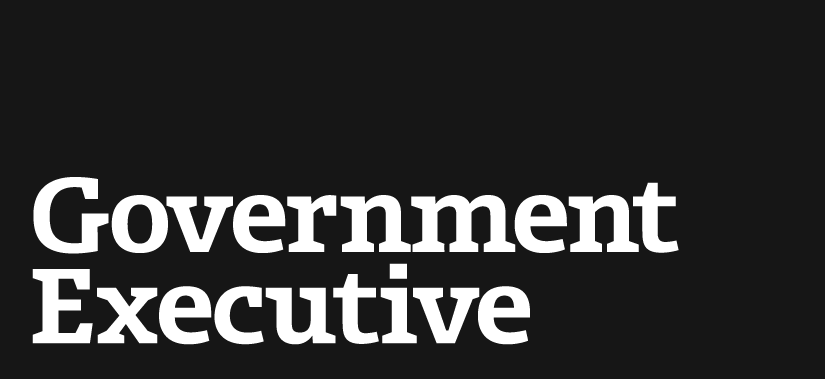 High court hears case on right to sue federal employees
By Brittany Ballenstedt

March 20, 2007

The Supreme Court heard oral arguments Monday in a case that raises significant issues about the ability of private citizens to sue government employees.

In the case, Wilkie v. Robbins, a Wyoming rancher charged that officers at the Interior Department's Bureau of Land Management retaliated against him after he refused to give the agency access to his land. The rancher, Harvey Frank Robbins, alleged the BLM officers violated the Racketeer Influenced and Corrupt Organizations Act and his Fifth Amendment rights by revoking his grazing permits and extorting him to gain access.

Robbins originally filed suit against the six BLM employees in 1998. After a series of failed efforts by the government to have the suit dismissed in the U.S. District Court in Wyoming and the 10th U.S. Circuit Court of Appeals, government officials then appealed the case to the Supreme Court.

Harvard Law professor Laurence Tribe, who represented Robbins, told the high court that private citizens should have a constitutional right to sue government employees for ongoing harassment, as opposed to having to sue the government in general for each action.

But BLM, represented by Greg Garre, deputy solicitor general at the Justice Department, argued that government employees should be immune from such lawsuits because the government, and not the employees themselves, stood to gain from the easement.

"Here, the nature of the responsibilities are enforcing grazing permits [and] enforcing access to public lands, activities that BLM officials have discretion and have had discretion for more than a century to enforce. And we think that falls squarely within the rubric of qualified immunity," Garre said.

The dispute in this case goes back to 1994, when Robbins purchased a guest ranch in Wyoming, not knowing that the BLM, which controls the federal land adjoining the ranch, had granted the previous owner a right of way over federal land in exchange for an easement. Though the previous owner had properly recorded the right of way, the BLM had not yet recorded the easement when Robbins purchased the ranch. When a BLM employee asked Robbins to reinstate the easement without offering any compensation, Robbins declined.

Robbins alleged that a series of retaliatory acts followed. He argued that the employees brought false criminal charges against him, revoked his grazing and recreational use permits and trespassed on his property.

Justice Antonin Scalia said that it is unrealistic for Robbins to have to sue for each individual act of retaliation, but argued that there would be nothing wrong with the BLM "playing hardball," especially if the government was offering a fair exchange to obtain the easement.

But Tribe argued that the government did not offer a fair exchange but rather "dug in" and performed a number of illegal acts to retaliate against Robbins.

Tribe further argued that the statutory definition of extortion includes acts by public officials who use their authority to obtain property, not for themselves but for the government, and because of that definition, public officials are not immune to the law.

Still, several justices expressed skepticism over Robbins' argument, arguing that supporting it could create a precedent that would flood the legal system with similar lawsuits. "The possibility of the legal imagination becomes endless," Justice Stephen Breyer said.

Chief Justice John Roberts added that such a ruling could enable private individuals to claim that anything a government employee does under color of law is retaliation, including necessary actions performed by agents of the Internal Revenue Service and the Occupational Safety and Health Administration. He noted that there are other federal laws and administrative regulations that allow citizens to pursue grievances against federal agencies.

If the Supreme Court rules in favor of Robbins, he can pursue his case in Wyoming District Court against BLM employees Charles Wilkie, Darrell Barnees, Teryl Shryack, Michael Miller, Gene Leone and David Wallace.

The high court is expected to issue a ruling before it adjourns in June.
---
By Brittany Ballenstedt
March 20, 2007
http://www.govexec.com/federal-news/2007/03/high-court-hears-case-on-right-to-sue-federal-employees/23994/