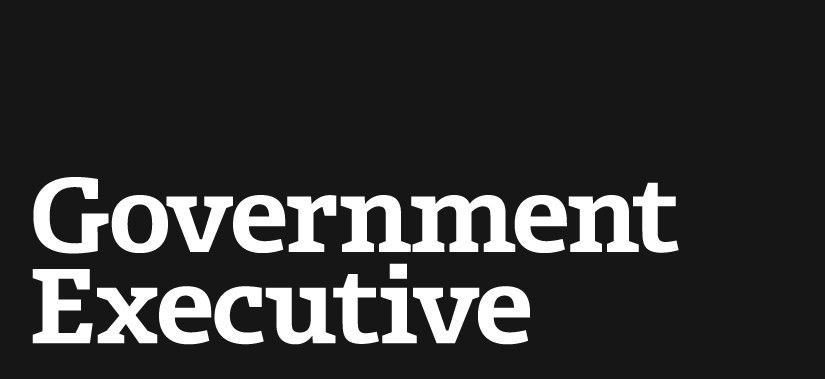 Peace Corps points alumni toward federal jobs
November 28, 2006
Peace Corps officials are promoting their former volunteers as ready-made civil servants.
Volunteers return to the United States from two-year stints as teachers, technology workers, foresters and more, from locations as far as Malawi, the Dominican Republic and Bolivia, looking for work. They have a passion for public service and -- perhaps most importantly -- a handy special status that allows agencies to quickly hire them without the rigmarole required for filling most government jobs.
The Peace Corps is advancing this message this week during its first career fair. About 50 alumni are at the fair, which is running until Thursday at Peace Corps headquarters in Washington. Some traveled from as far away as California, Michigan and Canada to fill the Shriver conference rooms.
As the government kvetches over how to hire enough new workers to replace the retiring baby boomers who likely will vacate more than half of federal jobs over the next decade or so, returning Peace Corps volunteers may be a place to start. Right now, only 40 out of about 3,000 recent alumni of the volunteer program are in federal service, according to Max Stier, president of the nonprofit Partnership for Public Service. Stier spoke at the fair Tuesday.
"There are equally challenging but very different kinds of work where you can make a difference," Stier said. "The opportunities are in the federal government."
The schedule is packed. The Peace Corps alumni will learn about federal internships, graduate programs in public administration, networking skills for federal jobs, using the USAJOBS.gov Web site and the special language of federal job applications.
Also on the agenda are the details of Peace Corps alums' special hiring status, which allows agencies to appoint them to federal jobs within one year of their return to the United States without making them compete with the general public.
The Transportation Security Administration and the Centers for Disease Control and Prevention are holding their own sessions, and participants will have a chance to go to Government Accountability Office headquarters.
In addition to TSA and CDC, the 16 agencies participating in the fair include: the Securities and Exchange Commission, the International Trade Administration, the U.S Agency for International Development, the Homeland Security Department's Inspector General office and the State Department.
Still, even as the Peace Corps promoted public service to the alums, they were warned that the complexity of the government could make finding the right job difficult.
"It ain't gonna be easy," Stier said. "You might think 'I had my Peace Corps experience, and I don't need [a challenge] again.' Sorry, but that's life."
Stier pointed the attendees toward his organization's Web site, www.makingthedifference.org, to begin the challenge.
---
November 28, 2006
https://www.govexec.com/federal-news/2006/11/peace-corps-points-alumni-toward-federal-jobs/23212/