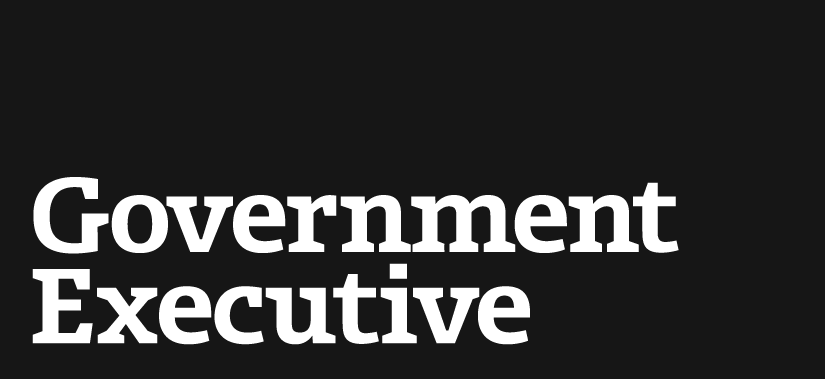 Officials pledge to make headway against airport delays
May 18, 2004

As air traffic returns to pre-Sept 11, 2001, levels this summer, the Federal Aviation Administration will be hard pressed to ease delays at airports, according to a GAO study released Tuesday.

Delays at the busiest airports averaged 45-65 minutes last summer, and traffic is expected to increase at those facilities this year. Senate Transportation and Infrastructure Aviation Subcommittee Chairman Trent Lott, R-Miss., called the delays "ridiculous" and said Congress and the FAA should work to head off the problems. "It's coming; let's do something about it," Lott said.

Ken Mead, Transportation Department inspector general, said the FAA needs to complete and publish its revised capacity benchmark reports, which detail the maximum number of flights that can be handled per hour at each airport. He said those benchmarks should be released "as soon as possible, preferably before the end of May 2004." Mead said those reports should then be compared with projected traffic increases. "If they're materially out of kilter, then we need to sit down and talk about it," he said. Mead also said the Transportation and Homeland Security departments should work together to develop more comprehensive data on delays and passenger wait-time.

FAA Administrator Marion Blakey said efforts have been made to transform the agency into a "businesslike, bottom line-focused model." She said she met with Transportation Secretary Norman Mineta in March to develop "express lanes in the sky" to speed planes' departures from airports.

Blakey also said the FAA is initiating a system to spread delays throughout the system to avoid bottlenecks this summer at the busiest airports. Blakey said she has made administrative changes focused on long-term planning, including the development of a rolling 10-year plan to increase air traffic by 30 percent without increasing delays. FAA has created a Joint Planning and Development Office, with members from NASA, the White House Office of Science and Technology, and the departments of Transportation, Defense, Homeland Security and Commerce to develop a plan for aviation between now and 2025. The office will produce its first report in December.
---
May 18, 2004
https://www.govexec.com/federal-news/2004/05/officials-pledge-to-make-headway-against-airport-delays/16716/