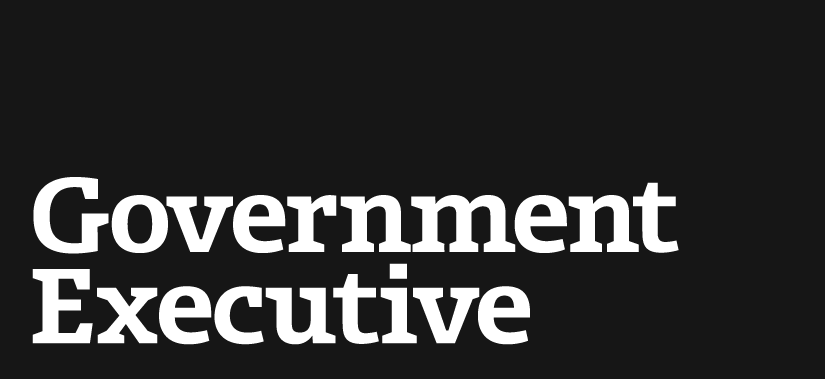 New mileage reimbursement rate takes effect
By Brian Friel and Katy Saldarini

January 21, 2002

Federal employees who travel in their own cars on government business will receive 36.5 cents per mile in 2002, under the federal mileage reimbursement rate that takes effect Jan. 21. GSA raised the mileage reimbursement rate for federal employees from 34.5 cents per mile to 36.5 cents per mile after the IRS raised its reimbursement rate by two cents. By law (41 CFR Part 301-10), the governmentwide rate cannot exceed the IRS' rate. GSA announced the higher mileage reimbursement rate in the Jan. 15 Federal Register. Under federal travel regulations, employees may use personal vehicles for official travel if authorized by their agency. If an agency authorizes travel by other means, such as travel by air, and employees drive their own cars instead, reimbursement rates are limited to the cost of the authorized means of travel. Employees may also use personal motorcycles and airplanes if they get approval. The reimbursement rate for motorcycles is 28 cents per mile, up from 27.5 cents per mile last year. Personal airplane travel can be reimbursed at 97.5 cents per mile in 2002, up from 96.5 cents per mile in 2001.
---
By Brian Friel and Katy Saldarini
January 21, 2002
http://www.govexec.com/federal-news/2002/01/new-mileage-reimbursement-rate-takes-effect/10881/