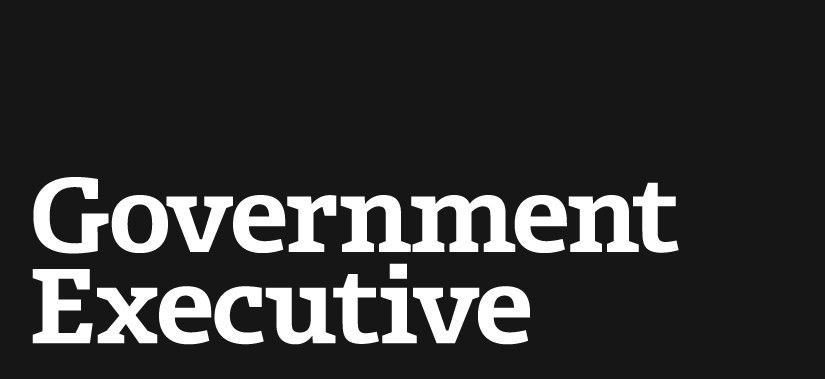 Agencies' efforts to declassify documents stalled
October 6, 1999
ksaldarini@govexec.com
President Clinton has signed legislation that effectively dismantles recent efforts to declassify hundreds of millions of pages of national security records.
Agencies have declassified nearly 600 million pages of records since President Clinton launched an effort to lift the veil of secrecy four years ago, according to a new report from the National Archives and Records Administration.
But many members of Congress oppose the administration's effort, especially in the light of the recent controversy about alleged Chinese espionage at the nation's nuclear weapons labs. So Congress included language in the 1999 defense authorization bill that derails declassification efforts by requiring agencies to check to see if they have already declassified too many documents.
In Executive Order 12958, issued in 1995, President Clinton mandated declassification of historically valuable information that is at least 25 years old.
Since the order was issued, agencies have declassified more than double the number of pages that were declassified in the 16 years prior to its implementation. More than 193 million pages of historically valuable records were unveiled in 1998 alone, the report said.
Declassification of national security records, including those involving international diplomacy, military affairs, arms control policy, space policy and intelligence, is an important way to hold government accountable for its actions, said Steven Aftergood of the Project on Government Secrecy at the Federation of American Scientists.
"It's important for our leaders to know that they cannot act with complete impunity," Aftergood said.
In 1998's defense authorization bill, Congress asked that the executive order be disbanded. In 1999, the lawmakers requested page-by-page reviews of records that have already been declassified.
President Clinton signed the fiscal 2000 authorization bill Tuesday. That bill includes more provisions limiting declassification, including a spending cap of $51 million. It also gives the Defense Department an opportunity to extend the deadline for automatic declassification until all records can be reviewed.
That's impractical, says Aftergood. Manual reviews of declassified material "would take hundreds of man hours just to turn the pages, let alone read and think about it," he said, "it's just not going to happen."
Keeping secrets is expensive, Aftergood noted. Agencies and contractors spent $5 billion on classification efforts in 1998, according to the National Archives report. That figure is more than most agencies' budgets, Aftergood said. "It's as if we had some Cabinet-level agency called the Department of Secrecy that nobody has ever heard of."
Declassification efforts could cut that level of spending, but with the limits imposed by Congress there is little hope for them now, Aftergood said. "Congress is effectively terminating the whole concept."
---
October 6, 1999
https://www.govexec.com/federal-news/1999/10/agencies-efforts-to-declassify-documents-stalled/4771/