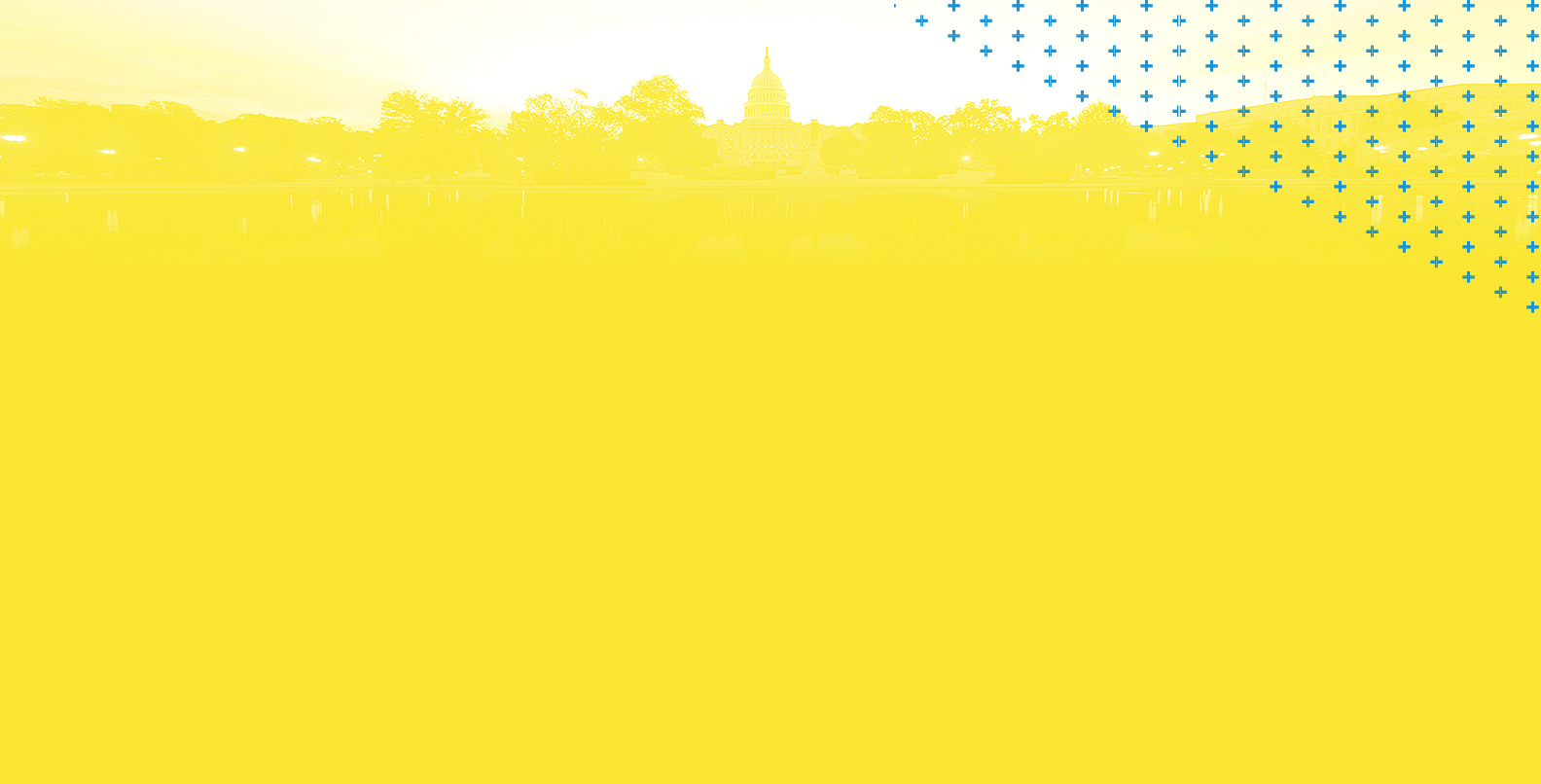 The second annual Fedstival week will take an unprecedented look at the new administration's agenda in
management, workforce and IT innovation. Top thinkers and writers from Government Executive & Nextgov
will convene for a full week of conversations, debates, workshops, live events, networking and much more.
8:00 a.m. - 11:00 a.m. ET
The New Agenda: IT Innovation
The administration has clear directives for federal agencies: deliver better services and make sure they're secure. To do that, agencies will need to think creatively about using technology to automate, streamline or otherwise find efficiencies in the ways they serve citizens. Not only will agencies need to update their old systems, they'll need to recruit and retrain their workforce to do it.
8:00 a.m. - 11:00 a.m. ET
The New Agenda: Workforce
The Trump administration has been clear about the kind of government it intends to run: Smaller, less expensive, and more narrowly focused on economic development and the hard power elements of national security. For many civilian agencies, that will mean downsizing and cuts. The day's events will explore how the Trump administration intends to reform and shrink the civilian workforce.
8:00 a.m. - 11:00 a.m. ET
The New Agenda: Management
Federal agencies have new marching orders from the Trump administration: Streamline, reform and reorganize their operations to deliver better value for taxpayers. We'll explore how the new initiative builds on reform efforts of the past and share some of the best ideas that are emerging to modernize federal management.
8:00 a.m. - 11:00 a.m. ET
Bold Friday
Last year, experts from the National Defense University, OMB, USAID, the National Park Service and more shared new initiatives and projects during our inaugural Bold Friday event. This year, a new group of federal leaders, selected by a panel of
Government Executive
and
Nextgov
editors, will take the stage to tell their peers and colleagues how they're making a difference and innovating technology, management strategy and workforce development across government agencies. You can
submit your nomination
for Bold Friday now.
For more information about sponsorship opportunities, please contact Anna Pettyjohn at apettyjohn@govexec.com.