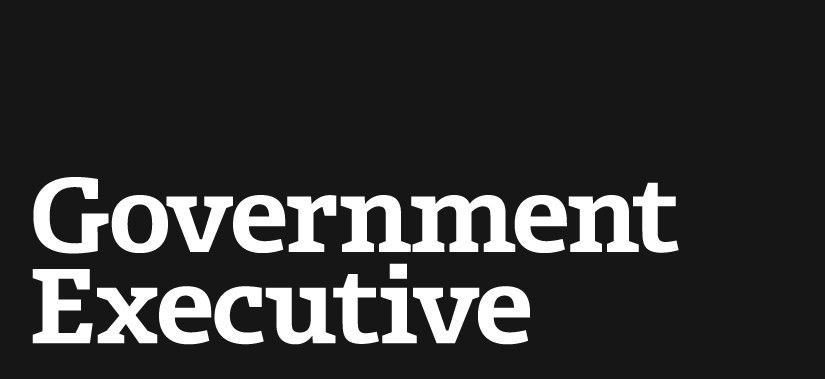 4 Times Good Government Has Done Excellent Things
April 26, 2013
Contrary to what a few cynics might believe, the name "Excellence in Government" isn't meant to be ironic. Those of us who work in and write about government know that there are excellent—often times extraordinary—things happening in government everyday.
So, we unreservedly assert that good government CAN do great things—and we look forward to celebrating those achievements with the federal community May 13 – 14 at the Excellence in Government Conference in Washington, D.C.
Confirmed speakers include:
Join us by signing up to attend or tweet us @ExcelGov and @GovExec to share how you and your agency plan to be excellent.
Below, four examples of when good government has done excellent things:
1. March 1, 1936 – Hoover Dam Completed Two Years Ahead of Schedule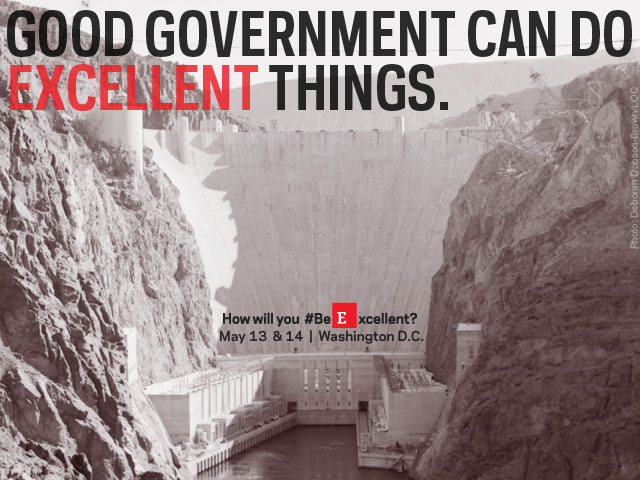 2. July 20, 1969 – Apollo 11 Lands on the Moon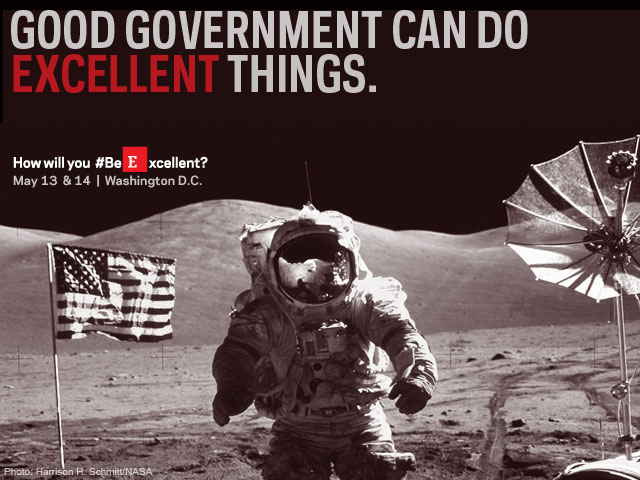 3. Aug. 6, 2012 – Curiosity Rover Lands in Gale Crater on Mars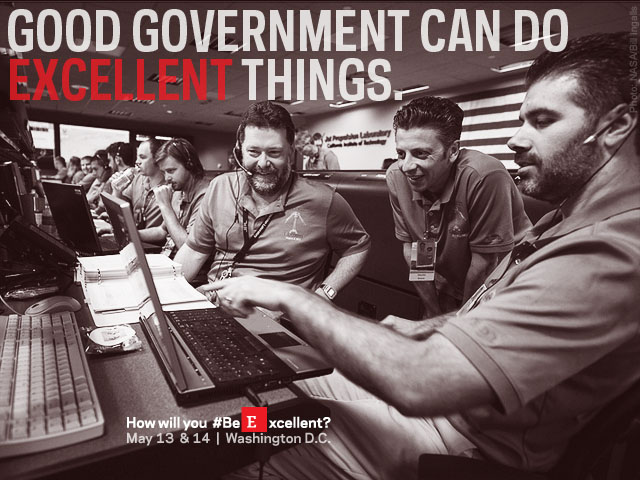 4. Oct. 30, 2012 – Federal Government Coordinates Massive Response to Hurricane Sandy, The Second Costliest Hurricane in U.S. History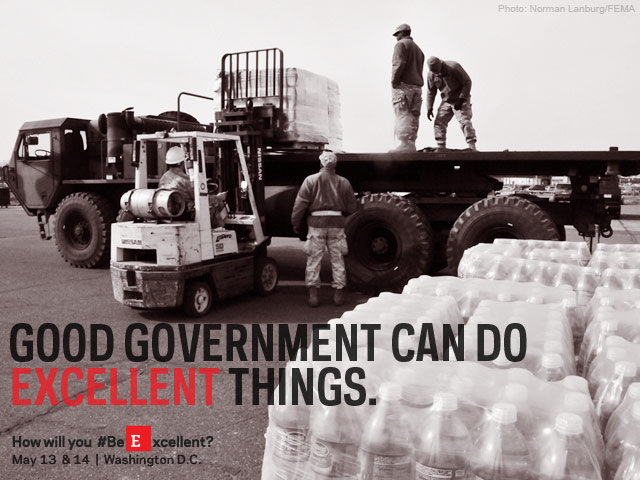 Tell us about other times good government has done excellent things in the comments below or tweet @ExcelGov .
How will you #BeExcellent?
Learn more about Excellence in Government .
---
April 26, 2013
https://www.govexec.com/excellence/promising-practices/2013/04/4-times-good-government-has-done-excellent-things/62837/