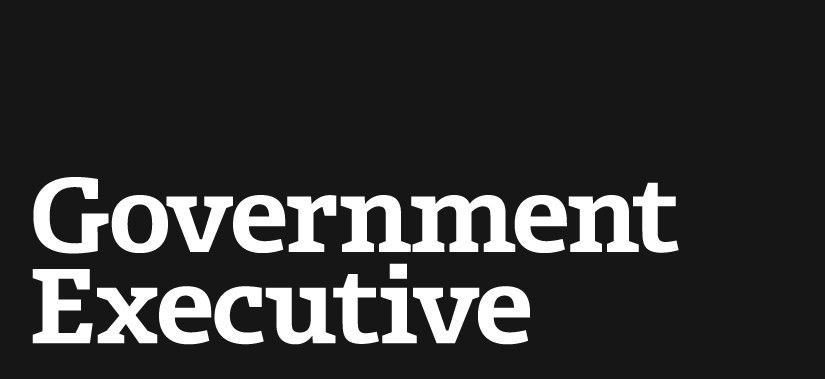 How To Lead Like a Top Chef
February 16, 2012
Foodies in Washington, D.C., know all about Jose Andres, the award-winning chef who popularized Spanish style tapas dining in America. Andres arrived in the United States from Spain in 1993 and opened his first restaurant, Jaleo, that year. Today, he is the CEO of Think Food Group and the mastermind behind eight restaurant concepts with locations in D.C., Los Angeles and Las Vegas.
Earlier this week, I was in the audience for a lunch-time conversation with Andres at a conference called American Competitiveness: What Works organized by General Electric and co-sponsored by Washington Post Live. I probably learned as much about leadership in an hour of listening to Jose as I have in the past year. It turns out there's a lot you can learn about leadership and organizational development from a chef who has gone from running a small business to a culinary empire in less than 20 years.
I'll likely write a few more Jose Andres posts over the next several weeks, but, for now, here are three of his leadership lessons about building a successful organization along with some thought starter questions for you and your organization.
Share Your Passionate Purpose. It takes less than a minute with Andres to see how passionate he is about his work and the calling he feels around it. When a fellow panelist asked him what his advice was for anyone starting out in business, the first thing he said was that the business of feeding people is the best business in the world. "Food, he said, is the energy that moves everyone of us in this room." That sort of purposeful passion about the bigger picture is what has inspired people to help Andres grow his organization. How do you share your passionate purpose about your business?
Build a Team of Go-To People. So, passion is great, but passion by itself doesn't scale. After some years at Jaleo, Andres said he realized that he was feeding the few but had a call to feed the many. To follow that calling, he put a management team together that allowed him to "start opening businesses right and left." He believes that he has people working on his team now that are 10 times more talented than he is himself. As he said at lunch, "The CEO of GM doesn't put every piece in the car." What are you holding on to that you need to let go of for the growth of the organization?
Make It Easy for People to Contribute. The whole point of building a go-to team is to allow them to perform. Andres believes that if your people have the belief from the beginning that they can be true contributors to what you're building, you get more innovation. Andres has designed his organization and his workspaces to encourage collaboration and give everyone the opportunity to contribute. He's looking for people who challenge the conventional thinking and make their cases. He's building an organization in which that kind of person thrives. What are you doing to make it easier for people to contribute their best ideas and efforts?
---
February 16, 2012
https://www.govexec.com/excellence/executive-coach/2012/02/how-lead-top-chef/41230/