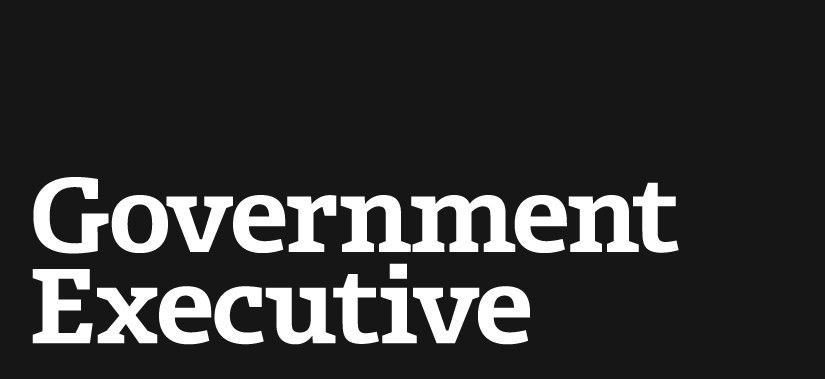 The Payphone of the Future Is Calling
April 26, 2013
The May issue of The Atlantic, on newsstands now, highlights two of our favorite finalists from a competition New York City held earlier this year to reinvent the payphone for an era when landlines (and quarters) now seem obsolete. The city's 15-year contract with its current payphone vendors expires next year. And in advance of that opportunity to re-create this classic urban infrastructure, New York has been inviting residents, designers and tinkerers to help dream up what the phone booth might become if it could be more than just a phone. What if it were also a WiFi hotspot? A bike rack? An electric car charging station? An emergency alert system?
In the late 1990s, New York's streets had about 35,000 payphones. Now that number is closer to 12,000. If these objects served so many of the city's other needs as well (while still enabling the occasional phone call), it's easy to envision the payphone – although we likely won't call it that – becoming ubiquitous again. Below are some of the many images and ideas from the competition that didn't make it into the magazine. New York is planning to incorporate some of these concepts into the request for proposals for the next generation of phones. But maybe you have one more idea that isn't covered here?
See the rest of this article at TheAtlanticCities.com.
---
April 26, 2013
https://www.govexec.comhttps://www.nextgov.com/emerging-tech/2013/04/payphone-future-calling/62810/