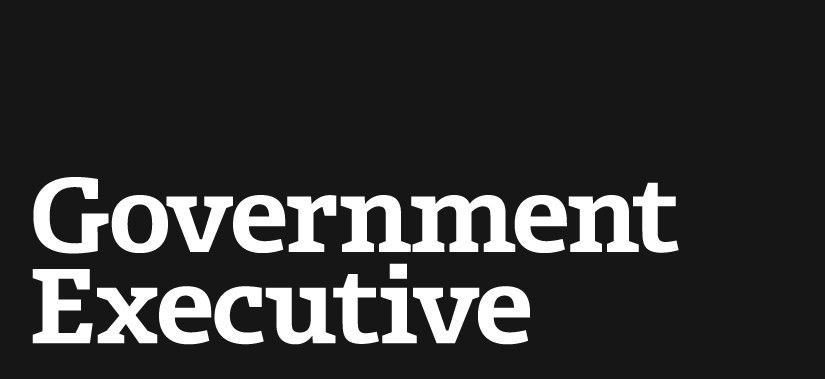 VA has one of those 'overarching' deals with SPAWAR
December 13, 2012

Yesterday I wondered if the Veterans Affairs Department had tossed some $50 million to the Space and Naval Warfare Systems Command, or SPAWAR, for work on the integrated electronic health record. I have received a reply from the VA that makes me want to know more.

VA spokeswoman Jo Schuda told me in email that VA has "an overarching interagency agreement with SPAWAR that describes the terms and conditions that govern the provision of systems engineering services for information management/information technology initiatives. Under part of the agreement, VA can give specific tasks to SPAWAR to assist in supporting the iEHR."

I followed up and asked how much work on iEHR for SPAWAR and at what cost . I hope for further enlightenment.
---
December 13, 2012
https://www.govexec.comhttps://www.nextgov.com/defense/whats-brewin/2012/12/va-has-one-those-overarching-deals-spawar/60160/