DEFENSE - ALL ARTICLES
Results 61-70 of 11921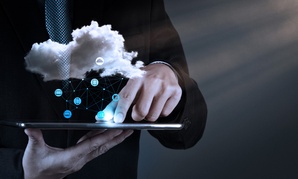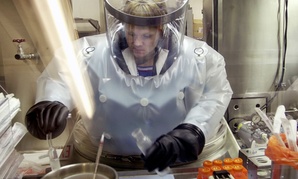 Pentagon investigation into accidental anthrax shipments blames bad processes for killing spores.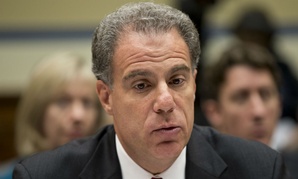 Justice Department's opinion interprets statute as protecting grand jury, wiretap and credit information.
Press secretary Josh Earnest also told reporters Wednesday that if a major defense bill included a provision to prevent closing the prison, Obama would veto it.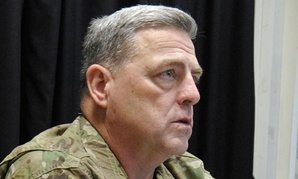 Gen. Mark Milley, Obama's nominee to become Army chief of staff, says measures are being taken to protect recruiters, like the ones targeted in the Chattanooga attack.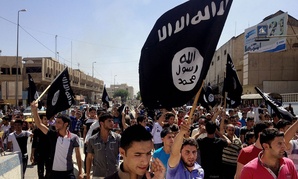 Conservatives mocked the Democratic presidential candidate, but there's evidence of a connection between drought and the Syrian civil war.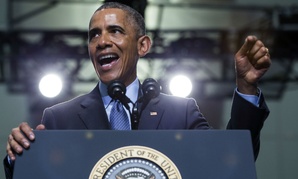 The changes close loopholes in a 2006 law aimed at preventing predatory lenders from taking advantage of service members and their families.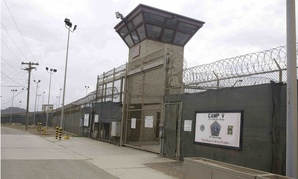 The U.S.-Cuba relationship may be thawing, but Congress may be the only one who can melt the iceberg that is the U.S. military prison at Guantanamo Bay, Cuba.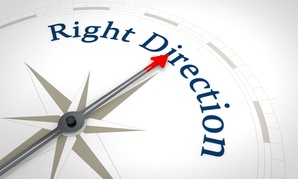 For each step forward on acquisition, rules or inaction stall progress.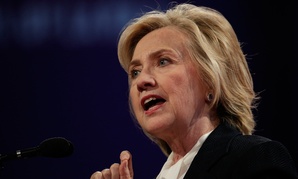 The agreement is forcing the Clinton campaign to figure out how to tout her tenure as Obama's first secretary of state while keeping the president's mixed national-security record at arm's length.