DEFENSE - ALL ARTICLES
Results 1-10 of 11034
House Armed Services Committee will mark up a resolution Tuesday condemning the president for negotiating with terrorists.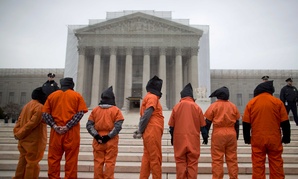 If the Periodic Review Boards are to ever meaningfully review Guantanamo detainees' detention, they must address these issues of delay, transparency, and legitimacy. By Zak Newman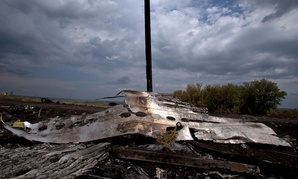 Anatoly Antonov, deputy defense minister, said that U.S. intelligence did not do diligent research, and instead "mostly cited social networks."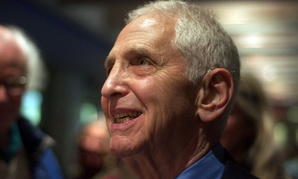 That sort of civic courage should inspire other Americans to follow suit, he said.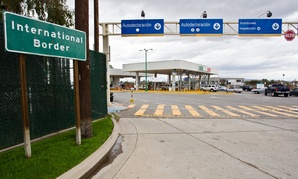 White House calls the move 'symbolic' and says it is intended to 'generate headlines.'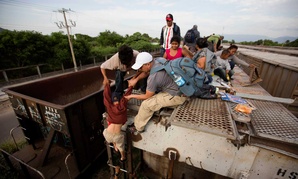 Amid political paralysis over border security in Congress, the White House and DOD are forging ahead with Central American counterparts to address the crisis. By Molly O'Toole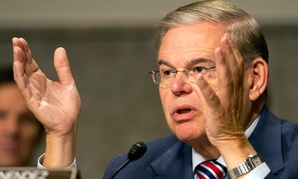 Members of Congress doubt Iraqi government can root out terrorists.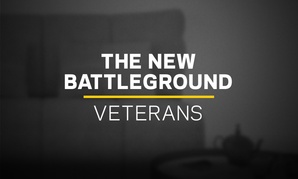 Defense One is teaming up with the Iraq and Afghanistan Veterans of America for a special event on July 30 on the future of veterans. By Kevin Baron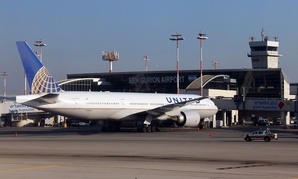 John Kerry left the region Wednesday, saying some progress was made on a ceasefire.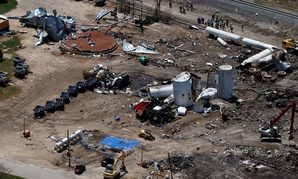 Personnel disputes are tearing the Chemical Safety Board apart.