DEFENSE - ALL ARTICLES
Results 1-10 of 11484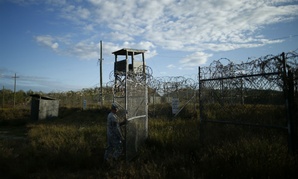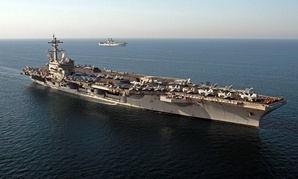 GAO's action could further delay Navy's plans to upgrade the nation's surface warship fleet.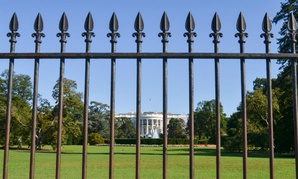 An independent panel has a few recommendations for the Secret Service about how to fix the presidential perimeter.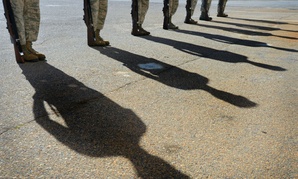 Voluntary separation programs will be made available.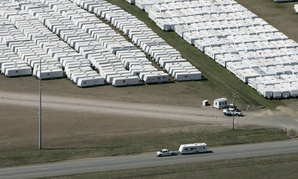 The agency allocated nearly $13 billion for expenses related to compensation, travel and supplies for disaster relief personnel from fiscal years 2004 to 2013.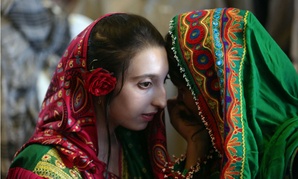 Defense, State and USAID are unable to link their efforts to gains by women, watchdog finds.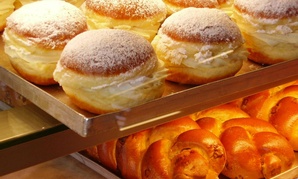 Dog Tag Bakery, a new Georgetown bakery, is home to a work-study program that's the first of its kind.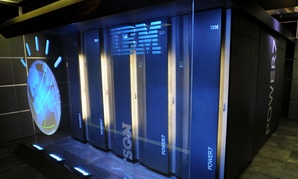 The pilot program could show how cognitive computing systems can distill complex data sets into useful information.
Contractors gain opportunities for women-owned firms, exports.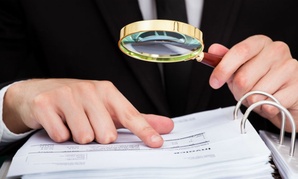 Millions of dollars of overbilling found in Iraq, Afghanistan reconstruction.