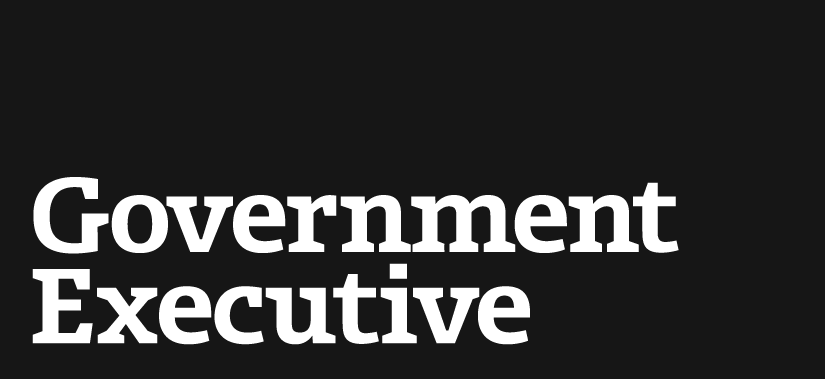 VA Keeps 60 Percent of IT Staff on the Job
October 2, 2013
Roughly 60 percent of the Veterans Affairs Department's 8,026 information technology staffers will continue to work during the government shutdown to support network maintenance and protection, information security, data center operations and enterprise infrastructure operations, the VA detailed in its shutdown planning guide.
VA was set to keep 4,759 IT staffers on the job during a shutdown, with 3,267 furloughed, the Sept. 25 guide said.
All 21,237 employees of the Veterans Benefits Administration were set to continue to work for at least part of October, thanks to carry-over funds from previous appropriations, to process disability and education claims, VA said.
In an updated shutdown fact sheet, VA said claims processors will not work overtime, as they have since May. VA Secretary Eric Shinseki had backed the overtime as part of the effort to drive down the claims backlog, which totaled 736,666 claims as of Sept. 23.
Once the carryover funds expire, VA said it planned to cut the VBA staff by roughly two-thirds to 13,895, including 12,067 claims processors and 716 national call center workers.
VA claims processors have been working a minimum of 20 hours' overtime per month, according to the American Legion, and were scheduled to continue that workload through mid-November, when overtime would become voluntary through the end of the year.
The Veterans Health Administration, which operates the 152 VA hospitals and 800-plus clinics and is funded by multi-year appropriations, furloughed only 986 of its 295,486 workers. VA projected that 95 percent of its employees would be either fully funded or required to perform excepted functions during a shutdown.
On Tuesday, House Republicans introduced a bill titled Honoring Our Promise to America's Veterans Act that would ensure VBA could continue to function during a prolonged shutdown and provide funds for disability and pension payments.
That bill failed in a floor vote, and House VA Committee Chairman Rep. Jeff Miller, R-Fla., blasted House Democrats for putting "politics before the needs of America's veterans and their loved ones.
"November payments to veterans and their survivors for a variety of earned benefits are now in jeopardy in the event of a prolonged government shutdown," he said. "Our veterans have already gone above and beyond for our nation."
House Republicans also introduced a separate bill to keep National Parks open. The Office of Management and Budget rejected the strategy. "Consideration of appropriations bills in a piecemeal fashion is not a serious or responsible way to run the United States Government," the administration said. "Instead of opening up a few government functions, the House of Representatives should re-open all of the government. "
Daniel M. Dellinger, national commander of the American Legion, said, "Because of its inability to pass legislation for necessary VA funding, Congress is jeopardizing veterans and their families who won't be receiving their benefits payments next month if the government shutdown continues."
Dellinger said if VA is forced to cancel overtime for its claims processors, "hard-fought progress in the battle to reduce the backlog of undecided benefits claims will be deliberately forfeited."
Correction: An earlier version of this story misstated how long VA claims processors had been putting in overtime. It was since May.
Get the Nextgov iPhone app to keep up with government technology news.
(Image via Pressmaster/Shutterstock.com)
---
October 2, 2013
https://www.govexec.comhttps://www.nextgov.com/cio-briefing/2013/10/va-keeps-60-percent-it-staff-job/71222/