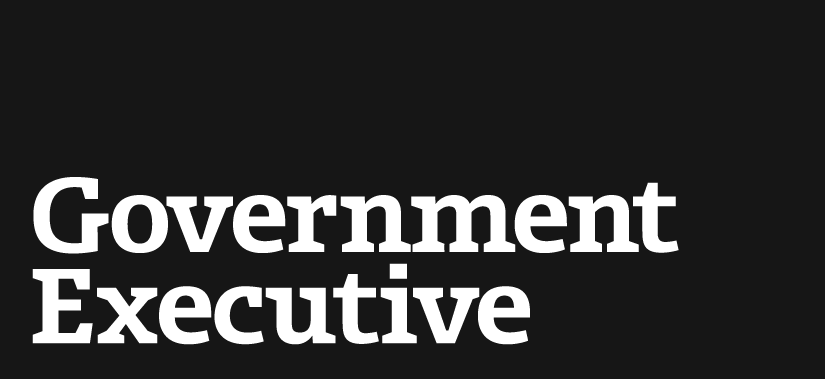 Bradley Manning Sentenced to 35 Years in Prison
August 21, 2013
Bradley Manning, the U.S. Army private who gave thousands of classified documents to the website WikiLeaks has been given a 35-year prison sentence for giving away government secrets. Manning was convicted last month on charges of theft and violations of the Espionage Act, but was found not guilty of the most serious charge of "aiding the enemy." He is being given credit for more than three years of time already served. He will also be dishonorably discharged from the Army, which means a loss of benefits and pension.
Manning, who is just 25 years old, would be required to serve one-third of his sentence before being eligible for parole. That would be roughly eight more years, at which point he could be released. He was facing a maximum of 90 years in jail.
Read more at The Atlantic Wire.
---
August 21, 2013
https://www.govexec.com/defense/2013/08/bradley-manning-sentenced-35-years-prison/69074/