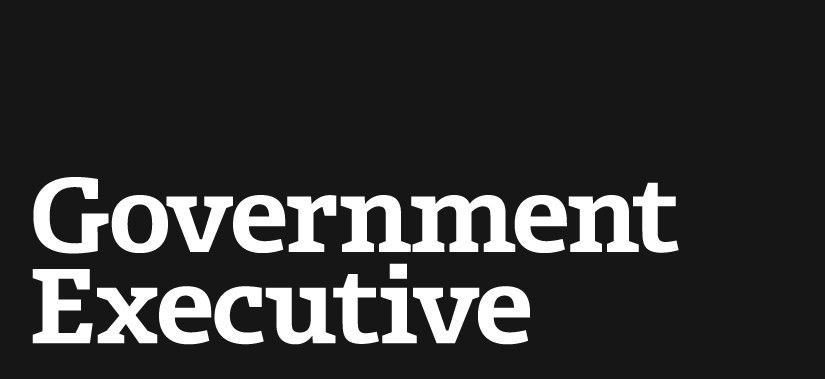 How the CIA Aided the NYPD's Surveillance Program
June 27, 2013
In the years after the attacks on September 11th, 2001, the NYPD had at least four "embedded" CIA officers in their midst. And because at least one of the officers was on unpaid leave at the time, the officer was able to bypass the standing prohibition against domestic spying for the agency and help conduct surveillance for the police force. In his words, he had "no limitations."
The news comes from a FOIA request by the New York Times for a 2011 review by the CIA's inspector general of the embedded analysts. The report, published Wednesday by the paper, criticized the program's "irregular personnel practice," "inadequate direction and control," and risks posed to the agency's practice and reputation. The existence of the review is public knowledge — it followed the Pulitzer-winning series of reports on NYPD spying on Muslims, which reported on the CIA's assistance to the NYPD, and vice versa:
"Though the CIA is prohibited from collecting intelligence domestically, the wall between domestic and foreign operations became more porous. Intelligence gathered by the NYPD, with CIA officer Sanchez overseeing collection, was often passed to the CIA in informal conversations and through unofficial channels, a former official involved in that process said. By design, the NYPD was looking more and more like a domestic CIA."
Read more at The Atlantic Wire.
---
June 27, 2013
https://www.govexec.comhttps://www.nextgov.com/cio-briefing/2013/06/how-cia-aided-nypds-surveillance-program/65672/