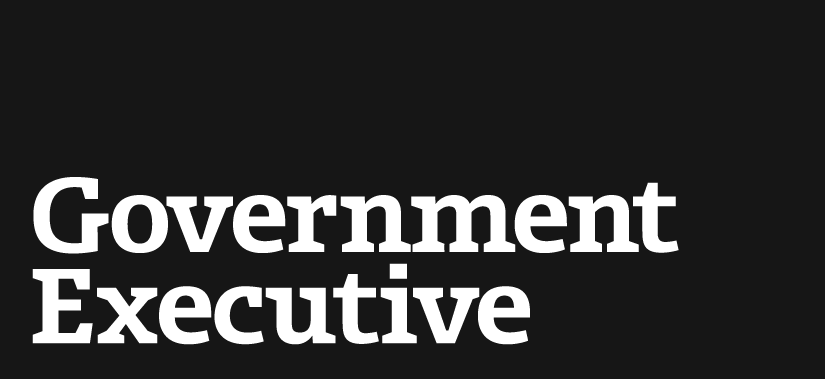 Forest Service Fights Massive Colorado Fire With its Largest Airtankers
June 13, 2013
The Forest Service has deployed its heaviest airtankers to battle a massive forest fire 20 miles northeast of Colorado Springs, Colo.
The 15,000-acre blaze has destroyed 360 homes since it started Tuesday and led to a mandatory evacuation of 13,000 homes and 38,000 people over a 147-square mile area.
On Wednesday, a DC-10 airtanker flew tree-top level suppression missions against the Black Forest fire, dropping 12,000 gallons of retardant on a single pass. It was joined by two Air Force Reserve C-130s equipped with Forest Service-owned Modular Airborne Firefighting Systems, which hold 3,000 gallons of retardant.
Tech Sgt. Stephen J. Collier of the 302nd Airlift Wing, headquartered at Peterson Air Force Base in Colorado Springs, reported the two C-130s hit the Black Forest fire with a total of 25,000 gallons of retardant Wednesday.
Mike Ferris, a spokesman for the National Interagency Fire Center in Boise, Idaho, said the DC-10 will not be used on the Black Forest Thursday as the crew takes a mandatory rest day. Firefighters can use instead two Korean-war vintage Lockheed P2V-7 aircraft, which have 2,400-gallon tanks.
The Colorado National Guard joined the battle against the Black Forest fire Wednesday as well, flying numerous missions with UH-60 Blackhawk helicopters equipped with 500-gallon Bambi Buckets, and doused the blaze with a total of 64,000 gallons of water.
The U.S. Northern Command, also headquartered at Peterson, said two Army CH-47 helicopters based at Fort Carson, south of Colorado Springs, have dumped a total of 243,000 gallons of water on the fire and two Blackhawks hit it with a total of 71,000 gallons.
Army 2nd Lt. Skye Robinson, a Guard spokesman, said 140 Guard personnel have been deployed to fight the fire with another 120 providing security in the fire zone. Eight Guard members from the Joint Incident Site Communications Capabilty team are providing commercial Internet communications for the Black Forest fire incident command center at Pine Creek High School, located roughly midway between the edge of the fire and the Air Force Academy, Robinson said.
The Colorado Guard has also deployed one LUH-72 Lakota helicopter to provide aerial firefighting coordination.
Terry Maketa, sheriff of El Paso County, which encompasses Colorado Springs and the Black Forest fire area, told a press conference Thursday morning that high winds forecast by the National Weather Service could result in the fire spreading. "Wind is our No. 1 threat," Maketa said. "It has been the game changer."
The El Paso County government has warned other residents that they need to prepare for a mandatory evacuation, including people who live in neighborhoods just east of Interstate 25 and the Air Force Academy.
The El Paso County Government and the sheriff have both embraced Twitter as a key communication tool to reach a concerned population, providing near real-time updates @epcsheriff and @epcpio.
---
June 13, 2013
https://www.govexec.comhttps://www.nextgov.com/cio-briefing/2013/06/forest-service-fights-massive-colorado-fire-its-largest-airtankers/64856/