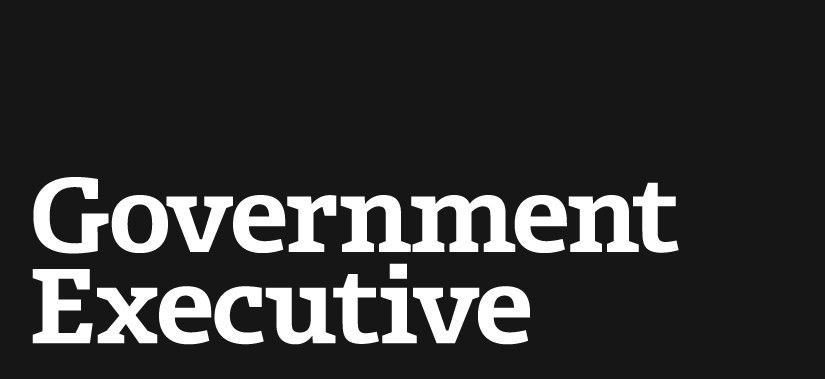 Can Technology Pave the Road for Peace in the Middle East?
June 3, 2013
RAMALLAH, West Bank - At first glance, it is a tech utopian's dream. For the last two years, several dozen Palestinian entrepreneurs have been getting training from Israeli high tech experts courtesy of the American firm Cisco Systems.
The sessions feature no talk of politics. Instead, Israelis coach Palestinians on the latest trends in software development processes, best practices and branding.
"From my own perspective, it was a very successful training," said Saeed Zeidan, chief executive officer of a small Palestinian startup. "We managed to improve our services."
The training sessions are an example of privately funded economic initiatives that President Barack Obama and Secretary of State John Kerry have praised in recent trips here.
In his March visit , Obama lauded Cisco's efforts. In a landmark speech in Washington last week, where he tried to redefine the "war on terror," Obama said it was vital for the United States to help countries in the region "modernize economies, upgrade education and encourage entrepreneurship."
Three days later, Kerry unveiled a plan to create $4 billion in private-sector investment in the West Bank and Gaza, the largest economic initiative in the Palestinian territories since the 1993 Oslo accords. He called it a "new model" for economic development in the region.
"We need to partner with the private sector," Kerry said, "because it is clear that most governments don't have the money. And in certain places the private sector actually has a greater ability to move things faster than government does."
---
June 3, 2013
https://www.govexec.comhttps://www.nextgov.com/cio-briefing/2013/06/can-technology-pave-road-peace-middle-east/64103/