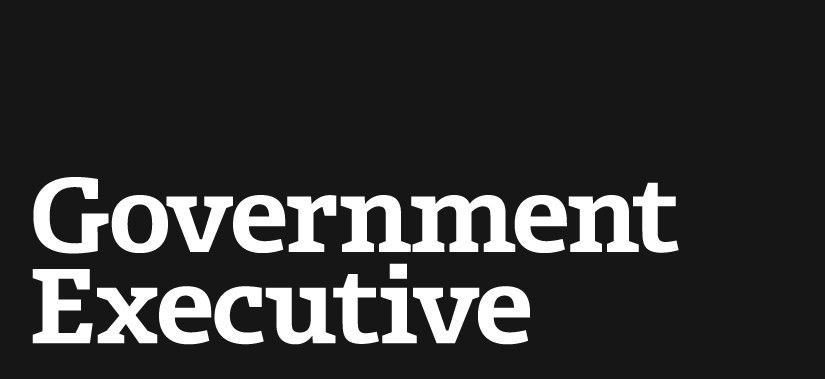 David Petraeus Joins the Private Equity Game
May 30, 2013
Former general and CIA boss David Petraeus has found his private sector calling, after getting scooped up, post-scandal, by one of the world's biggest and best private equity firms.
KKR (not to be confused with former Halliburton subsidiary/military construction contractor KBR) has announced that Petraeus has been tabbed to head up their new "global institute" that will lean on his on his international contacts and experience to expand the company's reach into emerging markets. While he's certainly not the first or last official to make the move from government to finance, he proves once again that personal scandals that can end a political career are no impediment in the world of business.
Petraeus is not a businessman, obviously, but he's being hired for his name and connections more than his economic savvy. The lifelong military man has served all over the world and is personally known to some of the most influential players in Washington and other world capitals. (One of the KKR executives who helped recruit Petraeus is Ken Mehlman, the former head of the Republican National Committee.)
Read the full story on The Atlantic Wire.
---
May 30, 2013
https://www.govexec.com/defense/2013/05/david-petraeus-joins-private-equity-game/63938/