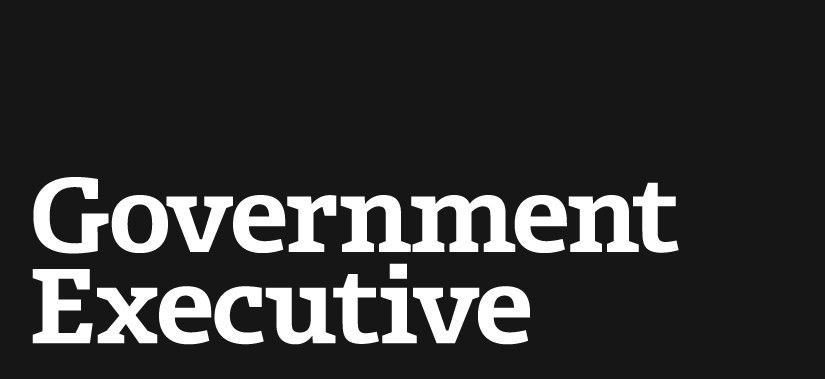 Pentagon Clears F-35 to Resume Flight Operations
March 1, 2013
Defense officials on Friday said F-35 fighter aircraft could resume flight operations. Inspectors grounded the Joint Strike Fighter fleet after cracks were discovered in an engine blade on one plane during a routine inspection at Edwards Air Force Base in California.
"Comprehensive tests on the blade were conducted at the Pratt & Whitney facility in Middletown, Connecticut. The engine in question is part of the F-35 test aircraft fleet and had been operated for extended time in the high-temperature environment in its mission to expand the F-35 flight envelope. Prolonged exposure to high levels of heat and other operational stressors on this specific engine were determined to be the cause of the crack," according to a statement issued by the F-35 Joint Program Office.
Inspectors found no additional cracks in the remaining F-35 fighter inventory, officials said.
Within the current DoD inventory, 17 F-35s are employed in test and development at Patuxent River Naval Air Station and Edwards Air Force Base; the remaining aircraft are assigned to Eglin Air Force Base and Marine Corps Air Station Yuma.
---
March 1, 2013
https://www.govexec.comhttps://www.nextgov.com/cio-briefing/2013/03/pentagon-clears-f-35-resume-flight-operations/61635/