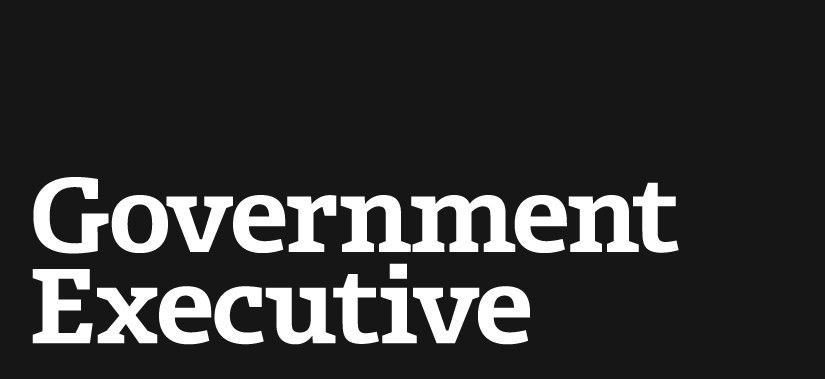 What We Know About North Korea's Nuclear Test
February 12, 2013
Just hours after reports suggested that North Korea had abandoned its plan to detonate a nuclear device, the U.S. Geological Survey reported a 4.9-magnitude earthquake north of the 38th parallel on Tuesday. The Korean peninsula, by the way, is not prone to earthquakes. Not natural ones, anyways. The United Nations called it an "unusual seismic event" — at first.
Within minutes, a United Nations Security Council diplomat said that there had been a nuclear test in North Korea. And within an hour of that, the AP reported that South Korea "suspects" a nuclear test as well, while Reuters reported that South Korea was "on alert" for additional tests or missile launches. (Analysts focusing on Northeast Asia and North Korea watchers on social media immediately began suspecting a second underground tunnel could mean that a follow-up test might be forthcoming.) South Korea called an emergency meeting of the U.N. Security Council for 9 a.m. Eastern on Tuesday morning, an hour ahead of a scheduled meeting. U.S. officials told CNN they were working to confirm the reports. Japan's Kyodo news service saidthe Japanese defense ministry was scrambling aircraft to look at radiation effects, though a spokesperson for the government said they were unlikely to spread, and Japanese Prime Minister Shinzo Abe threatened new sanctions. Not that sanctions have stopped the acceleration of the reclusive but provocative state's nuclear and missile programs.
Click to read the latest updates and more information on The Atlantic Wire.
---
February 12, 2013
https://www.govexec.comhttps://www.nextgov.com/cio-briefing/2013/02/what-we-know-about-north-koreas-nuclear-test/61241/