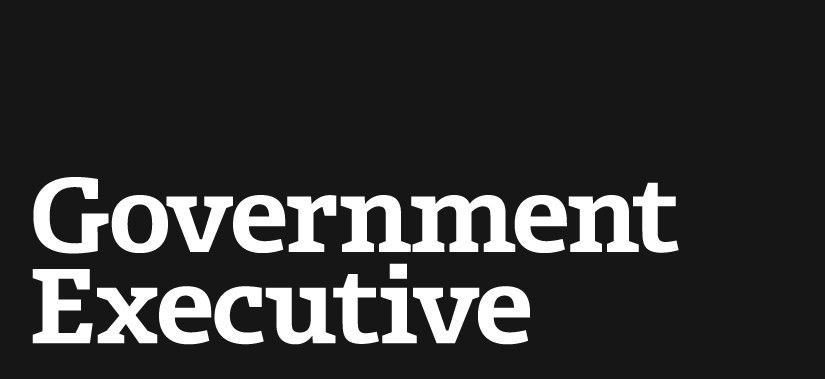 Nuclear Negotiations with Iran Fail... Again
February 14, 2013
Leading negotiators for the U.N.'s nuclear watchdog agency left Tehran this morning after another round of talks with Iranian nuclear inspections accomplished absolutely nothing. Herman Nackaerts of the International atomic Energy Agency arrived Vienna this morning to report that no progress had been madeon an agreement to inspect Iran's nuclear energy sites, and there were also no plans made for future talks. Nackaerts and his team had been hoping to get a look at the Parchin nuclear facility, a military site that inspectors believe has been used or could be used for weapons tests, but he told reports that they were once again denied access.
This is just the latest in a string of frustrating failures for the U.N. agency, which has continued to push for more openness from Iran, but has been met with nothing but delays and denials. Iran has told the IAEA that it was installing new equipment to produce enriched uranium—The Washington Post reported just today that they're hoarding centrifuge magnets—while also announcing that it would convert some of its stockpile to reactor fuel (which makes it useless for nuclear weapons.) However, without the open inspections it's nearly impossible to gauge the true strength of their program or how close they actually are to having a bomb.
Read more at The Atlantic Wire.
---
February 14, 2013
https://www.govexec.comhttps://www.nextgov.com/cio-briefing/2013/02/nuclear-negotiations-iran-fail-again/61316/