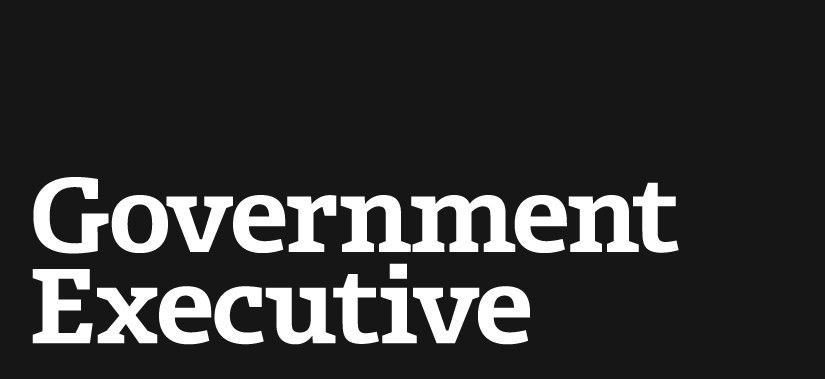 Here's the North Korea nuclear site they're trying to hide from the world
February 1, 2013
Want one more sign that North Korea is getting closer to their third nuclear test? They've started to camouflage and cover the entrance to an underground nuclear testing tunnel at the Punggye-ri facility so that no one can see what they're doing. "Analysis showed a camouflage net looking like a roof was placed on the tunnel entrance," reports the Yonhap News Agency. That's exactly what they did a few weeks ago when they launched their wonky satellite into space.
"Days before the Dec. 12 rocket launch, Pyongyang placed a camouflage net on a launch pad in its northwestern tip and assembled the three-stage rocket with the cover on, a move interpreted as evading spy satellites," the Yonhap News Agency reports, adding that there has been increased activity in the area this week.
Read more at The Atlantic Wire.
---
February 1, 2013
https://www.govexec.comhttps://www.nextgov.com/cio-briefing/2013/02/heres-north-korea-nuclear-site-theyre-trying-hide-world/61033/