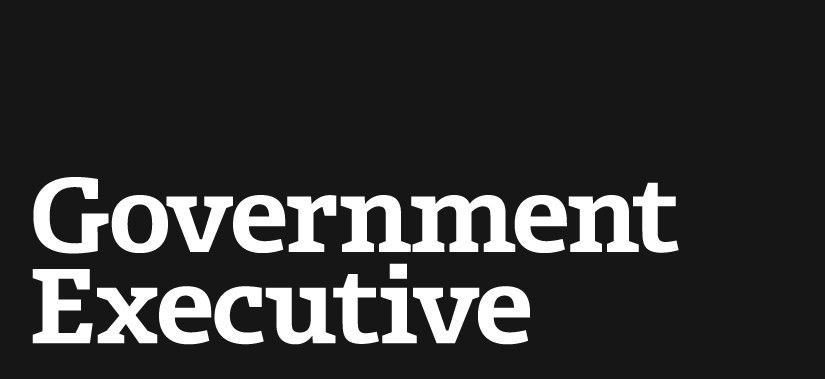 Afghanistan Just Banned U.S. Troops from an Entire Province
February 25, 2013
Afghanistan's National Security Council ordered all NATO and American troops out of the Wardak province on Sunday, following allegations that American Special Operations forces tortured and murdered locals. President Hamid Karzai explained at a meeting of the council on Sunday, "It became clear that armed individuals named as U.S. special force stationed in Wardak province engage in harassing, annoying, torturing and even murdering innocent people." Karzai's office reported one incident where a student went missing only to be found two days later when his "tortured body with throat cut was found two days later under a bridge." Another nine people "disappeared in an operation by this suspicious force." U.S. Forces-Afghanistan and the International Security Assistance Force said in a statement that it was investigating the allegations.
This could turn into another ugly scandal for the military but in the short term stands to compromise the large mission in Afghanistan. The Wardak province is a key area for protecting Kabul against attacks from the Taliban. As The New York Times explains, "If enforced, [the ban] would effectively exclude the American military's main source of offensive firepower from the area, which lies southwest of Kabul and is used by the Taliban as a staging ground for attacks on the city." It also doesn't bode well for the planned troop reduction, though Karzi's office says that local police will be able to handle things.
Read more at The Atlantic Wire.
---
February 25, 2013
https://www.govexec.com/defense/2013/02/afghanistan-just-banned-us-troops-entire-province/61490/