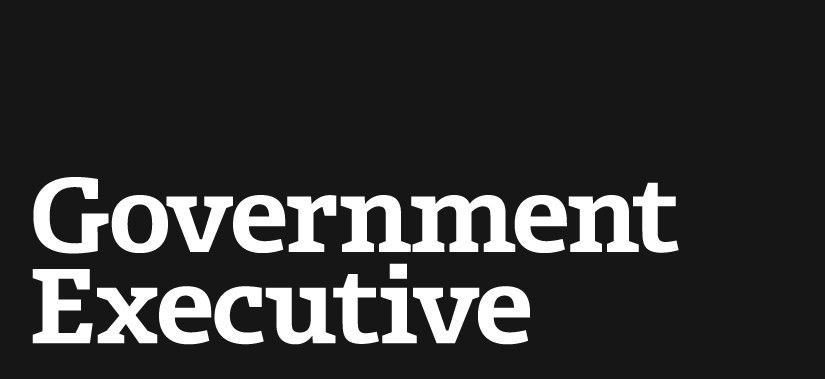 What happens if the Syrian rebels steal Assad's chemical weapons?
December 17, 2012
It's scary enough to think of what the Assad regime could do with the several hundred tons of chemical weapons that are scattered across Syria. It's simply horrifying to think of what terrorists would do. U.S. officials are well aware of the threat, and in recent weeks, the Pentagon has drafted up a number of plans for how to deal with the worst case scenarios. Defense Secretary Leon Panetta confirmed as much toThe Washington Post this weekend but stopped short of detailing exactly what those plans would entail. What we do know, however, is that the United States and its European allies are working fast and hard to mobilize forces to protect those weapons and, hopefully, avert the unthinkable.
Let's start with the good news. If the Syrian rebels manage to take one of the many military facilities -- there are three major ones that we know of -- it's "unlikely that insurgents would know how to successfully detonate chemical munitions on their own," Adnan Silou, a retired Syrian general who defected earlier this year, told The Post. However, the main worry would be that they would sell or give them to terrorist organizations like al Qaeda or to Iran, who would know how to use them. "After the regime falls, anyone could take them," Silou said. Retired Army officer Michael Eisenstadt put it in even more dire terms. "It's almost inevitable," he said. "It may have already happened, for what we know."
Read more at The Atlantic Wire.
---
December 17, 2012
https://www.govexec.comhttps://www.nextgov.com/cio-briefing/2012/12/what-happens-if-syrian-rebels-steal-assads-chemical-weapons/60208/