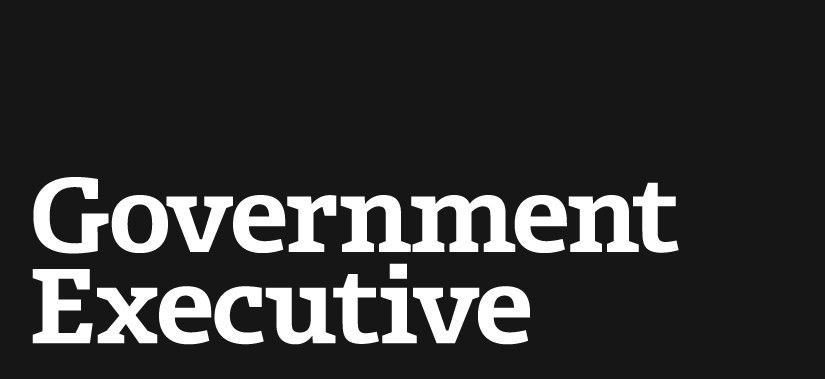 Defense failed to adequately manage terabytes of Iraq war data
December 20, 2012
Records for U.S. forces in Iraq as of 2010 amounted to 20 to 50 terabytes of data -- as much as five times all the books cataloged by the Library of Congress -- with the information stored in an unmanaged, unstructured format with no metadata, according to an internal Pentagon report that the Defense Department Freedom of Information Act Office released Dec. 4.
Veterans organizations told lawmakers at a Dec. 5 hearing of the House Veterans Affairs Committee that the lack of war records frustrates veterans when they file disability claims with the Veterans Affairs Department. Richard Dumancas, deputy director for claims for the America Legion, told lawmakers it's been difficult to locate records for many of the 653,000 National Guard and reserve members who served in Afghanistan and Iraq.
The June 2010 report, prepared by the Joint Staff secretariat information management division for the Defense Chief Information Officer Office, revealed that "large gaps in records collections exist, resulting in the failure to capture a significant and historical archive."
A Joint Staff records assessment team visited U.S. Forces-Iraq -- the command authority on the ground there -- in April 2010 and found that military officials had no plan to manage records as U.S. troops withdrew from the country and the volume, location, size and format of records "was unknown."
The team discovered that records in Iraq were stored "on shared drives, desktop platforms and even paper format with little or no resources or guidance for their proper maintenance," and did not comply with Defense instructions for electronic records management.
The report also revealed that Multi-National Force-Iraq, which managed the Iraq war prior to U.S. Forces-Iraq, experienced a "catastrophic failure" with its document sharing Microsoft SharePoint portal in August 2008 "with a consequent loss of record material."
The report did not quantify how many records were lost due to that failure.
ProPublica, a public interest investigative journalism organization, and the Seattle Times reported Nov. 9 that dozens of Army units deployed in Iraq and Afghanistan either had no field records or lacked sufficient reports for a unit history, key information needed to support a disability claim. Conrad C. Crane, director of the Army's Military Institute, told ProPublica "I fear we're never really going to know clearly what happened in Iraq and Afghanistan because we don't have the records."
Rep. Jon Runyan, R-N.J., chairman of the Subcommittee on Disability Assistance and Memorial Affairs, said at the Dec. 5 hearing that "Defense must determine the best way to maintain digital records in various environments, from DoD hospitals to combat zones.
"Often, a single record or notation can be the difference in whether a veteran's disability claim is granted or denied. This is why we must work together to ensure that no records are lost, overlooked or otherwise unable to be associated with an individual disability claim," he added.
(Image via gnohz/Shutterstock.com)
---
December 20, 2012
https://www.govexec.comhttps://www.nextgov.com/cio-briefing/2012/12/defense-failed-adequately-manage-terabytes-iraq-war-data/60302/