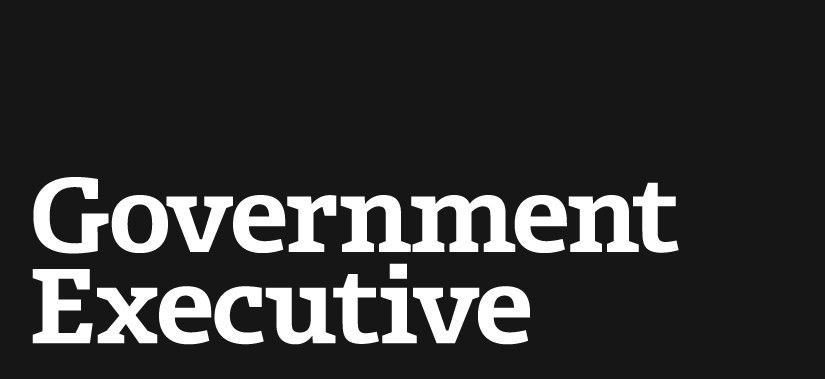 Al-Qaeda puts a bounty on a U.S. ambassador's head
December 31, 2012
Al-Qaeda in Yemen has begun to offer bounties for anyone who kills U.S. soldiers and officials in their country, including the U.S. ambassador. The group has reportedly posted on Islamist websites that they will give 5 million rials (a little more than 23,000 U.S. dollars) to anyone who kills an American solider in Yemen within the next six months and also offered three kilograms of gold for the death of the United States ambassador to Sanaa, who is currently Gerald Feierstein.
Al Qaeda in the Arabian Peninsula, as they are known in Yemen, has become the most violent and most heavily pursued branch of the terrorist organization in the last several years. The American military haslaunched numerous drone strikes in the country, killing dozens of terrorists, but leading to increased anti-American sentiments and more calls for reprisals. The U.S. embassy in Sanaa was among the more heavily damaged after a outbreak of protests and attacks against embassies around the world broke out in September.
Read more at The Atlantic Wire.
---
December 31, 2012
https://www.govexec.com/defense/2012/12/al-qaeda-puts-bounty-us-ambassadors-head/60395/