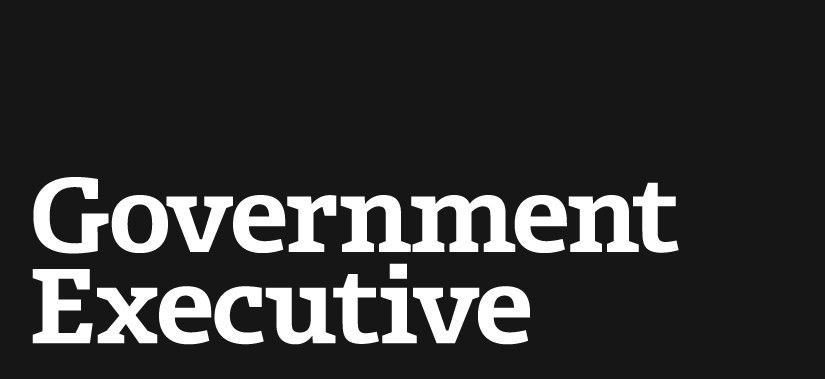 Pentagon: Iran fired on Air Force Predator drone
November 8, 2012
The Pentagon, in a rare disclosure, said today that an Iranian Su-25 jet fired multiple rounds at an Air Force Predator drone conducting a classified surveillance mission in international waters off the country's coast on Nov. 1.
At a press briefing today, Pentagon spokesman George Little said the drone was flying 16 miles off the Iranian coast. When fired on by the Su-25 -- a close air support aircraft developed by the Soviet Union in 1975 -- it moved further offshore. The international boundary starts 12 miles off the coast.
Little said this is the first time Iran has fired on a Predator mission, an indication that the Defense Department has conducted other unmanned surveillance flights off the Iranian coast. He said Defense Secretary Leon Panetta was quickly informed of the attack.
Defense rarely discusses Predator surveillance missions, but Little said he did so after the "unauthorized release of classified information" about the Iranian attack, apparently referring to a CNN blog post earlier today.
Predator drones are equipped with day and night cameras that relay the pictures over Ku-band satellite links to pilots operating from a number of stateside locations, including Creech Air Force Base in Nevada and Davis Monthan Air Force Base in Arizona.
The United States will continue to conduct surveillance flights off Iran, Little said, and added the State Department registered a complaint with Iran through the Swiss Embassy in Tehran.
In December 2011, Iran claimed it shot down an Air Force stealth Sentinel drone, but Little declined to discuss that incident Thursday.
---
November 8, 2012
https://www.govexec.comhttps://www.nextgov.com/cio-briefing/2012/11/pentagon-iran-fired-air-force-predator-drone/59382/