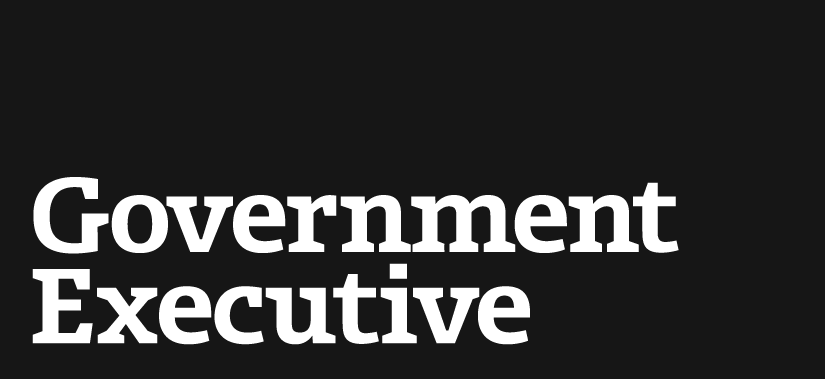 Power restoration is the 'top priority' for federal hurricane responders
October 31, 2012
Power restoration stands as the "top priority" of the federal response to Hurricane Sandy, Pentagon spokesman George Little told a press briefing Wednesday. The Army Corps of Engineers has deployed temporary power teams to the Northeast to help fill the gap until power is restored to millions of business and households.
The Corps said its 249th Engineers Battalion, which has an active company based at Fort Belvoir, Va., and a reserve company in Cranston, R.I., are equipped with generators that can pump out 3 megawatts of power -- enough to take care of the electricity demand of 3,000 households.
Post-hurricane support has included four planning and response teams, backed up by six emergency command-and-control vehicles and one mobile command vehicle, the Corps said.
The emergency command-and-control vehicles are housed in a 47-foot trucks equipped with interagency radio systems and satellite and cellular capabilities that provide both voice and data communications. These vehicles can operate for up to 72 continuous hours without refueling. The smaller, 23-foot long mobile command vehicle has similar communications systems and can operate 24 hours without refueling.
The Corps said it has responded to 25 mission assignments from the Federal Emergency Management Agency, including unwatering teams dispatched to New York City to help deal with flooded tunnels. The unwatering teams manage pumps and other equipment needed to drain submerged areas, the Corps said. Little said the Corps "has a great deal of experience in what they call 'unwatering' [which] is pumping water out of tunnels, electrical substations and other locations that have been flooded."
Little praised the Corps and its personnel for what he called an aggressive and timely response to Sandy.
---
October 31, 2012
https://www.govexec.comhttps://www.nextgov.com/cio-briefing/2012/10/power-restoration-top-priority-federal-hurricane-responders/59181/