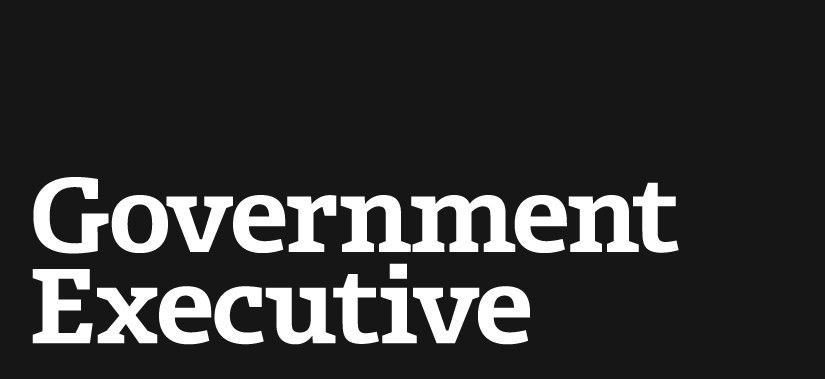 Army Corps monitors Northeast rivers for flooding, provides critical support
October 30, 2012
To help control flooding in New England in the wake of Hurricane Sandy, the Army Corps of Engineers is using 171 satellite monitoring stations to measure river levels and manage flood control dams.
Larry Rosenberg, a spokesman for the Corps' New England District, said the monitoring stations can "record every drop of water" from the storm and transmit the information every 15 minutes via the National Oceanic and Atmospheric Administration's Geostationary Operational Environmental Satellite.
The Corps uses this information to help manage operation of its 35 flood control dams in New England, by closing or throttling back the flow of water through the dams, Rosenberg said. The Corps also operates hurricane surge barriers in New Bedford, Mass.; Providence, R.I.; and Stamford, Conn. The barriers help control flooding.
Rosenberg said the Corps also has emergency generators prepositioned at Westover Air Reserve Base, Mass., which have enough capacity "to power Wall Street" as they did after Sept. 11.
Engineers from the Corps will help state and local authorities throughout the region, he said. Despite the widespread damage, which has shuttered public transportation and left many roads difficult to navigate, Rosenberg said 98 percent of the 500 Corps employees in New England reported to work Tuesday.
In Delaware and New Jersey, Corps' engineers are surveying coastal damage where high tides and the storm surge stripped sand from beaches. Steve Rochette, a spokeman for the Philadelphia district, said teams deployed to seven locations to assess the damage visually and will follow up those assessments with aerial surveillance.
Rochettte said the Corps also sent emergency generators to a Federal Emergency Management Agency staging area at Joint Base McGuire-Dix-Lakehurst, N.J., to provide backup power where needed.
Corps headquarters in Washington said other teams could assist with managing debris, distributing commodities, assessing infrastructure and providing other critical support. Active and reserve units from the 249th Engineer Battalion in Virginia and Rhode Island were also ready to provide emergency generators.
Col. Wayne Shanks, spokesman for the San Antonio-based Army North, said his command has roughly 200 personnel from defense coordinating elements, which help manage Pentagon disaster response on the ground in New York, New Jersey and throughout New England.
Donald Manuszewski, an Army North spokesman in Maynard, Mass., said his coordination team is working to pre-position military helicopters to airlift supplies for utility repair crews.
---
October 30, 2012
https://www.govexec.comhttps://www.nextgov.com/cio-briefing/2012/10/army-corps-monitors-northeast-rivers-flooding-provides-critical-support/59119/